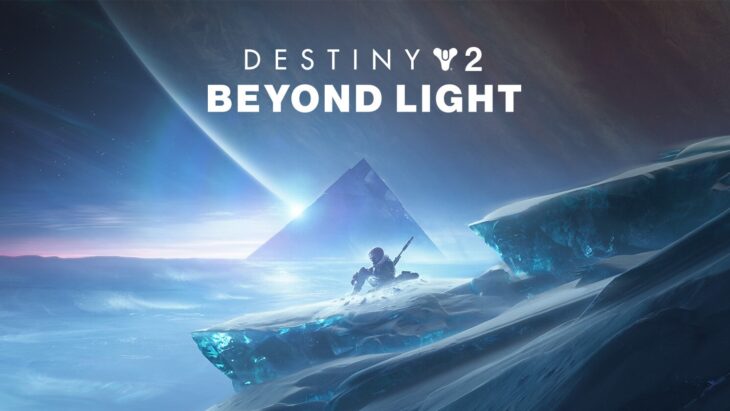 Bungie has announced that they're delaying the release date of Destiny 2's next big expansion, Beyond Light, until November 10, 2020.
The company announced the news in a separate blog post to their usual weekly update. They did this in the hope that all players would see the news, avoiding it becoming muddled up with the general news for the game's past week or so.
The delay has been caused by the new infrastructure that Bungie has had to adopt. Just like many other companies, employees were quickly shifted away from the office, and enabled to work from home as soon as the coronavirus (COVID-19) pandemic began to pick up steam in mid-March.
While Bungie has been able to continue working on Destiny 2 for this entire time, they've reached the point where working remotely is making it too difficult to get updates out for their game in a timely manner.
Bungie themselves cited the quality of Beyond Light as the reason that they wanted to put this delay in place. They didn't believe that what they were working on was going to be ready for players by the previous release date, the 22nd of September. This delay, they say, will give them the chance to improve the expansion's quality, and get it to the point that they're happy releasing it.
Beyond Light is much more than any other Destiny 2 expansion. It's a huge piece of content that will not only add new things for players to do into the game, it will remove a lot that's currently there.
The new expansion is also the first one to add an entirely new element to the game. This is an unprecedented move for Bungie, but one that they've had to take because of the direction they want to take this universe in.
Players are still excited for Beyond Light, and bungie has extended the game's current season, Season of Arrivals, to last until the expansion launches. This should serve to keep players engaged, and give Bungie time to finish off the work they need to do. As long as Beyond Light feels like an expansion worthy of this delay, players should welcome it with open arms.