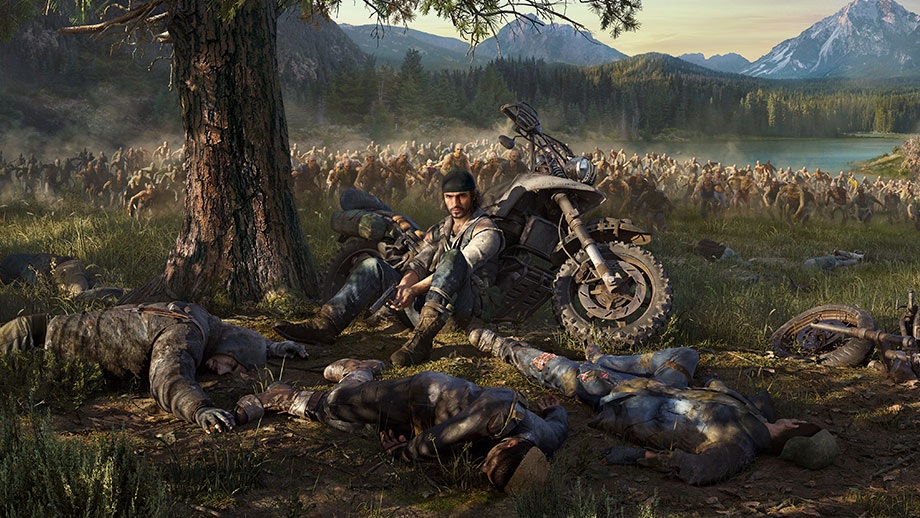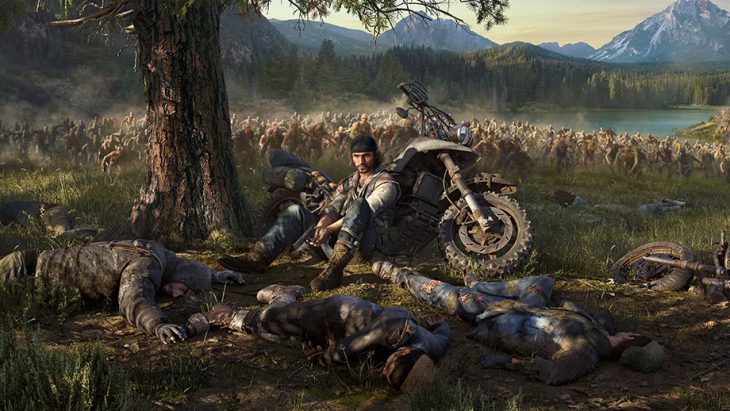 In its Japanese debut Sony's latest Playstation exclusive, Days Gone, saw strong launch sales. The launch was so strong in fact that Days Gone performed better than Sony's last big hit, God of War, when it released.
According to data from Famitsu, Days Gone sold 114,319 physical copies during its opening week, from April 22 to April 28, 2019. During the same period in its opening week, God of War is estimated to have sold 46,091 physical copies, under half of what Days Gone has sold. Days Gone almost beat the launch week sales for Horizon Zero Dawn, which sold 116,997 copies during its debut in Japan.
These figures only account for physical sales, meaning the games could have performed very differently with digital sales taken into account. Days Gone is likely to have seen a larger proportion of digital sales since it is the most recent game to launch, and digital sales growing every year.
Days Gone has had possibly the worst reviews at launch compared with both God of War, which received near-perfect review scores, and Horizon Zero Dawn, which was praised by both players and press. Despite this it's still sold extremely well, indicating that consumers may prefer to decide for themselves whether they think the game is good, instead of listening to reviews.
For the past two weeks Days Gone has been at the top of the UK physical sales chart, aided by few big releases to compete with. The next highest release for the same week that Days Gone launched was the Nintendo Switch version of Final Fantasy 12 The Zodiac Age. The game sold 20,366 copies, showing that Days Gone sold five times better.
The Nintendo Switch accounts for 21 of the top 30 best-selling games in Japan, meaning that for Days Gone to have sold so well it must be something special. During the week that Days Gone released it was the only non-Nintendo Switch game to be in the top 10 best-selling games chart.
Days Gone is a single player post-apocalyptic title that puts players in the shoes of a survivor in a world filled with zombie-like creatures called Freakers. As protagonist Deacon St.John players must uncover the truth about his wife, and find out whether she did in fact die during the outbreak.