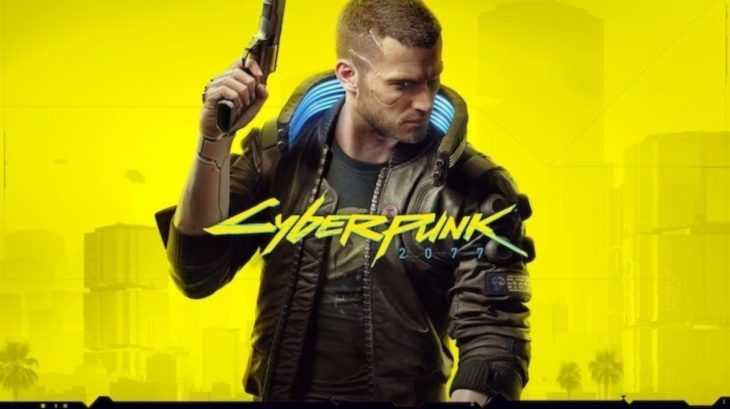 Developer CD Projekt Red has dedicated itself to fixing Cyberpunk 2077. Despite the game's awful launch, the developer wants to see it sell well for years to come.
This information comes from Joint Chief Executive Adam Kicinski. He explained to Reuters that the studio is working hard to fix all issues in the game, and will be supporting it for years to come. The studio wants it to be a game that everyone involved can be proud of, and there's a lot of work ahead of them until it reaches that point.
Cyberpunk 2077 launched last year to mixed reviews and terrible public reception. Several bugs and glitches plagued the next-gen console releases, and last-gen consoles could barely run the game. Statements given at the time made it seem as though the developer didn't care about the last-gen versions, which only worsened the situation.
The game received so many refund requests that Sony pulled it from the PlayStation Store. At the time of writing, it's still not been relisted there. In addition, CD Projekt Red is facing lawsuits claiming that the company misled many investors at the game's launch.
At the same time as supporting and fixing Cyberpunk 2077, CD Projekt Red plans to work on two games in parallel. This process is set to start next year, though seems to come at the expense of a multiplayer mode for Cyberpunk 2077.
CD Projekt Red had a stellar reputation before Cyberpunk 2077 released. It was best known for The Witcher series, particularly The Witcher 3: Wild Hunt. Many expected Cyberpunk 2077 to be a game that would carry the developer's finances for years to come, as The Witcher 3 was. That simply wasn't the case though.
In order to regain some faith from fans, CD Projekt Red needs to fix Cyberpunk 2077 and provide the DLCs that were promised long before launch. These will help heal the wounds caused by the shocking condition in which the game was launched. Only then can the company expect to see the same sort of excitement for their games again.