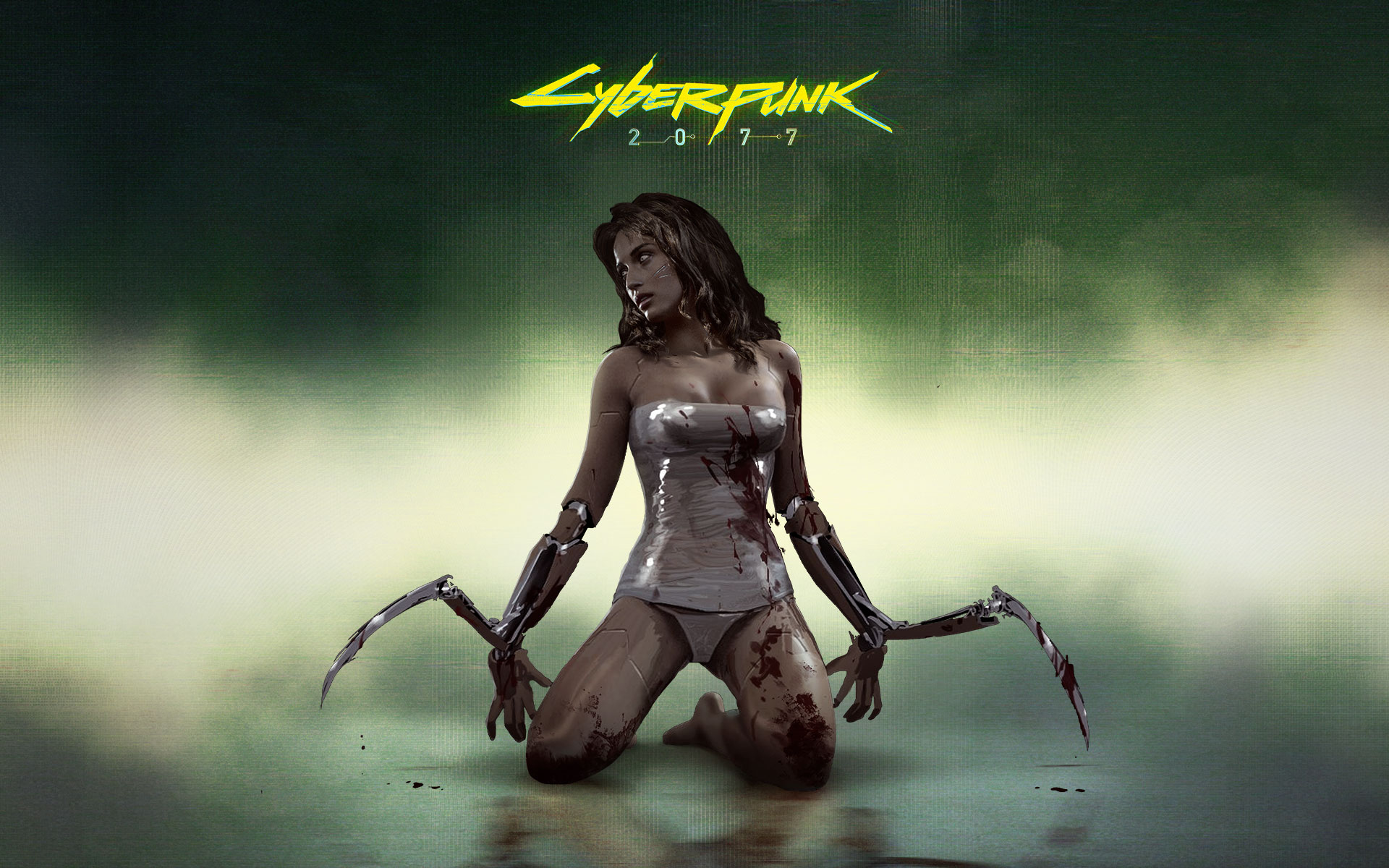 CD Projekt's The Witcher 3: Wild Hunt was one of the largest scale and most critically acclaimed games of 2015. With the Polish firm's next title, Cyberpunk 2077, it is evident that the developer is pushing the boundaries of RPG gaming one step further.
As revealed in an interview translated by a Neogaf user, CD Projekt has currently employed more developers on Cyberpunk 2077 than those that worked on The Witcher 3's busiest period. The stakeholder interview held on the firm's official forums also mentioned that the remainder of their employees – just over one hundred – are working on Gwent, a standalone spinoff of the unique card game from the Witcher series.
CD Projekt is clearly building an ambitious game. There are currently twelve different job role vacancies available on their site, all for working on Cyberpunk 2077, which range from AI Designer, to Character Artist and Audio Director. Although work is well under way on the title, details will remain scant for some time to come.
Marcin Iwinski, CD Projekt Red's co-founder, said before that "right now it's the end of talking about Cyberpunk until we can go out there and show stuff and say, 'hey, here it is,' because that's how we do games.
"When we show it, we should show it and explain it. So I'm going to have people not read anything about Cyberpunk probably for the next time, whatever the time will be."
All that is known about the game, however, is that will be an RPG set in the dystopian open world environment of Night City, featuring flying cars and other sci-fi technology, in a 'dark future' where technological advancements bring 'both salvation and the curse of humanity'.
Cyberpunk 2077 is expected to advance far beyond the scope of The Witcher 3. Jose Teixeira, visual artist, said to MCV that "Cyberpunk is far bigger than anything else that CD Projekt Red has done before. Far, far bigger. We're really stepping into the unknown in terms of complexity and size and problems we encounter."