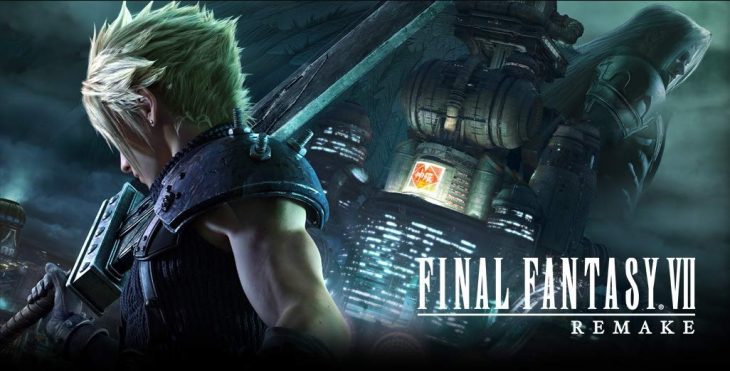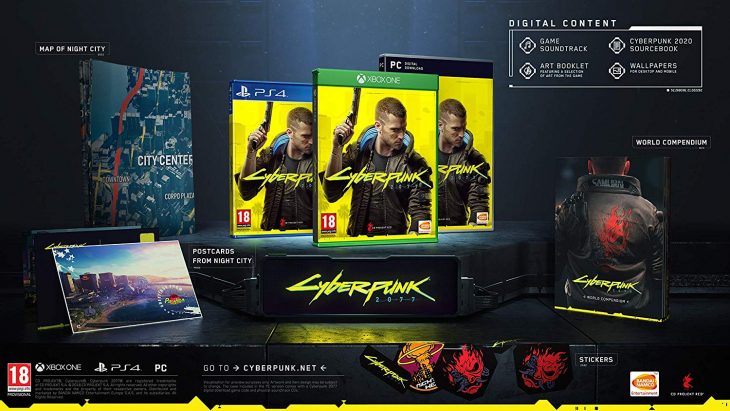 Data analysis of sales made between June 10 to 14 show strong pre-orders for both Cyberpunk 2077 and Final Fantasy 7 Remake.
There's still a long way to go to tell if a strong E3 presence has aided the marketing of any of the games shown over the last week at E3 2019. However, early data does indicate that both Final Fantasy 7 Remake and Cyberpunk 2077 saw a pre-order sales boost as a result of their slots during the event.
Thinknum, a data gathering and analysis company, has shared sales rankings between the 10th and 14th of June, the duration of E3 2019, from both Gamestop and Amazon. Both games saw a large number of pre-orders during this period, and stand out from the rest of the competition by quite a margin.
While some games shown at E3 aren't available for pre-order yet, such as Halo Infinite, Final Fantasy 7 Remake and Cyberpunk 2077 were up against some stiff competition from games that also have pre-orders open during E3, including; Just Dance 2020, Animal Crossing: New Horizons, Doom Eternal, Elden Ring, Dying Light 2, Watch Dogs Legion, Gods & Monsters, Tales of Arise, The Legend of Zelda: Link's Awakening, Marvel's Avengers, and Luigi's Mansion 3.
Thinknum list each product with an average category rank. At Gamestop the Collector's Edition of Cyberpunk 2077 came out on top with a rank of 1.75, and a secondary edition of the game from WB Games came in third with a rank of 2.25.
The next game on Gamestop's sales rankings was the Deluxe Edition of Final Fantasy 7 Remake, with Gears 5 Ultimate Collector's Edition following that, and The Legend of Zelda: Link's Awakening Dreamer Edition falling into place as the next game entry.
Over on Amazon it was Final Fantasy 7 Remake Deluxe Edition on PlayStation 4 that was the top pre-ordered game for the period. The Legend of Zelda: Link's Awakening was the next game on the list with a rank of 5, beaten by the game's own Amiibo with a rank of 3.5. The Dreamer Edition of Link's Awakening came next with a rank of 7.75, and then Pokemon Sword and Shield Double Pack with a rank of 14. Interestingly on Amazon Cyberpunk 2077 doesn't show up until then rank of 29.5 is hit, behind a number of other titles such as God of War.
Thinknum is keen to point out that these numbers can't give a final picture of how well a game will perform thanks to its presence at E3. They use the example of Fire Emblem: Three Houses, which saw low pre-orders over the course of the event, but has had steady pre-order numbers ever since it was made available.