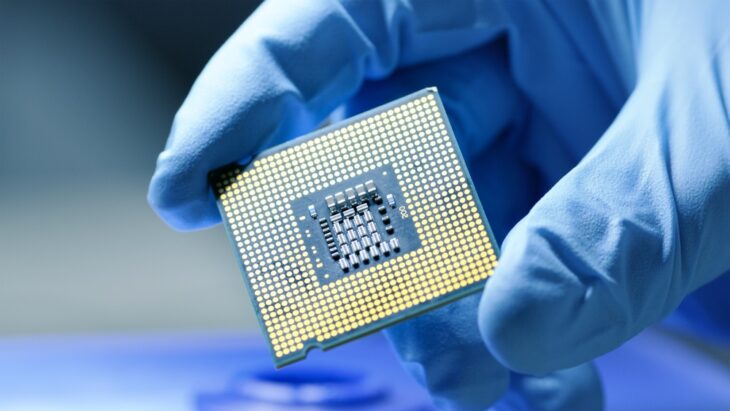 According to Japanese manufacturer Toshiba, the current delay that's being seen in the production and availability of PS5 and Xbox Series X/S consoles could last until 2023. For those hoping to get a console by Christmas, this will be worrying news.
While this won't be a surprise to most in the industry, Microsoft and Sony are just two companies in an entire group of manufacturers that are all vying for a limited number of resources that are required to make all of their products. Semiconductors are chief among these resources, and the shortage for them won't be rectified until next year according to those in the know.
Takeshi Kamebuchi, the Director in charge of semiconductors at Toshiba said that these chips are going to remain in incredibly short supply until at least September 2022. In some cases, he added, customers won't be fully served until 2023, meaning products won't be made until after that point.
Bloomberg has reported that Toshiba will be investing 60 billion Yen ($545 million) into the business of acquiring semiconductors over the next three years. Apparently, the company even has plans to build its own semiconductor manufacturing plant to serve its growing demand.
Kamebuchi said that game console manufacturers are the companies that are making the most noise when it comes to demand for semiconductors. He also said that he's sorry for the situation that they're now in because the industry is in a state where no one company can have 100 percent of its demand met.
A group of companies including Amazon and Google came together earlier this year to lobby for US semiconductor manufacturing. However, building plants that will produce these products will likely take just as long as the current shortage is set to last.
The thing to remember is that this is a carefully balanced market. Another coronavirus outbreak could force the world back into lockdown, something that would extend this shortage indefinitely. Every company is all too aware of this and is taking every precaution possible to avoid it. However, it all it takes is one weak link in the chain, and suddenly the shortage gets worse.