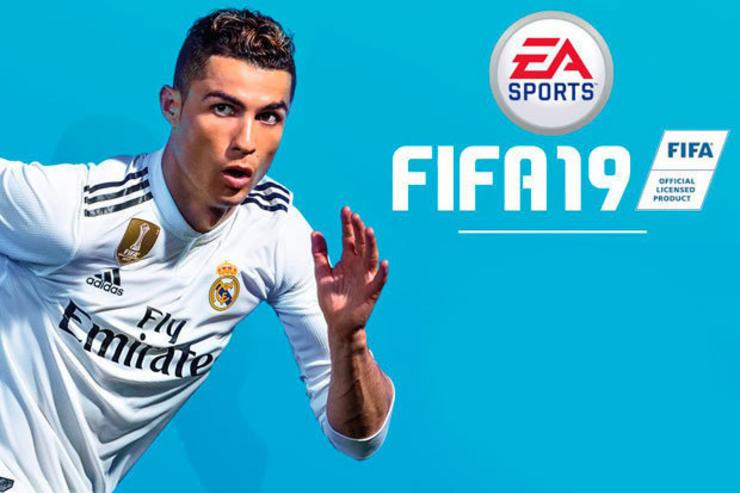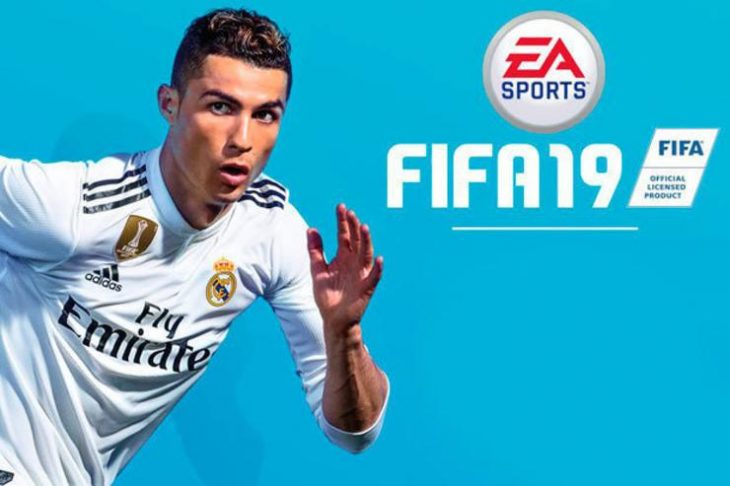 Five months after the launch of FIFA 19 the face of the game, Cristiano Ronaldo, is being dropped from the cover.
Ronaldo has been the centre of some controversy after historic rape allegations from 2009 have surfaced, as well as a tax evasion conviction. Both issues have painted the star player for Juventus in a rather poor light.
Due to these allegations Ronaldo has been replaced as the box and menu star player for FIFA 19 by Paulo Dybala, Kevin de Bruyne, and Neymar da Silva. An EA Spokesperson told Eurogamer recently that the rebrand was prompted by the UEFA Champions League. The event kicked off on Wednesday last week.
The statement given to Eurogamer boasted that with the UEFA Champions League coming to the game EA had a lot more content to offer players. This new content will reflect real world events and the same excitement that accompanies it.
The change is stars for the game's box art and menu are meant to reflect some of the biggest stars from the UEFA Champions League. As each stage is completed new stars will be showcased to demonstrate the wealth of diversity football has to offer gamers.
Cristiano Ronaldo maintains that he is innocence of the rape charges against him for sexually assaulting Kathryn Mayorga almost 10 years ago in a hotel room in Las Vegas. Italian Authorities have been issued with a warrant for Ronaldo's DNA by state police.
Ronaldo's lawyer told press that the events that occurred in Las Vegas in 2009 were of a consensual nature. He said that the request from police was very standard and nothing to worry about.
Ronaldo's tax trouble came to a close last month when he made a deal with authorities to pay a fine of €18.8 million. He was also given a 23 month prison sentence that he isn't likely to ever serve given that this is a non-violent crime.
Removing Ronaldo from the cover and menu of FIFA 19 may have nothing to do with the recent allegations against him. It's perfectly understandable that the game should evolve and change with new tournaments, but only time will tell if this will become a regular feature for the football title.