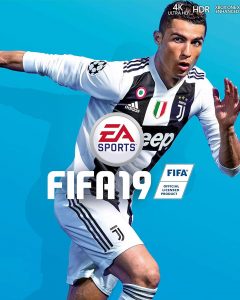 Five months after the launch of FIFA 19 the face of the game, Cristiano Ronaldo, is being dropped from the cover of the game.
---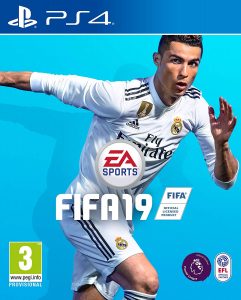 FIFA 19 will release this Friday, the September 28, 2018, and is the most exciting iteration of EA Sport's football epic yet.
---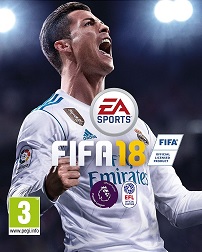 Electronic Arts have announced a host of sales stats for their flagship FIFA series that highlight both its current and long-term success.
---