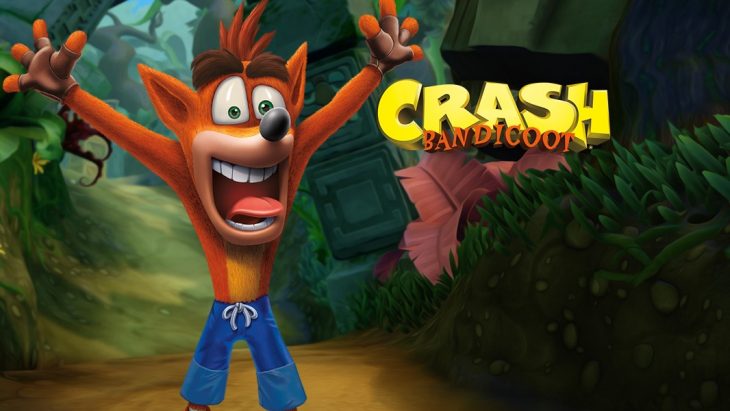 Forbes analyst Daniel Ahmad reported that the Crash Bandicoot N.Sane Trilogy has sold 2.5 million units worldwide. The game has sold well despite only going on sale on June 30th and being restricted to PlayStation 4, proving that a game doesn't need to be available on as many platforms as possible in order to sell well, and that nostalgia can be a great ally when it comes to marketing a game.
The game demonstrates that there is a market for careful remakes of well loved games. Some attribute this to good marketing and the power of nostalgia, but the challenge the game brings to players has also been a key selling point.
The Crash Bandicoot games have always been difficult, but compared to modern platformers they offer a level of difficulty matched only by Dark Souls. A previously unreleased level, Stormy Ascent, was released as DLC which provided even more of a challenge, not least because the level was taken out of the original game for being too hard.
The Crash Bandicoot N.Sane Trilogy is a complete remaster of the original three Crash Bandicoot games first available on the original Playstation. Developer Vicarious Visions has rebuilt the games from the ground up, remastering assets where necessary but building as much from scratch as possible to provide an experience that holds up against modern games today.
Vicarious Visions have worked on other titles such as the PC port for Destiny 2, and Skylanders, a game starring Spyro The Dragon which uses Amiibo-like action figures to introduce new characters and abilities in the game. Many expect the developers to be put to work if a Spyro The Dragon remaster is ever produced.
Given the success of the Crash Bandicoot N.Sane Trilogy, a remaster of the original Spyro The Dragon games can't be far from the developer's thoughts. Nostalgia can be very powerful when it comes to sales, but the Crash remaster shows that old fans of a series and those new to it are willing to invest in something that's proven to be so popular.