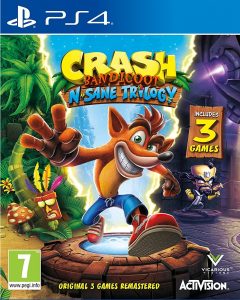 Activision-Blizzard reported record revenues recently, with Crash Bandicoot N.Sane Trilogy standing out from the crowd.
---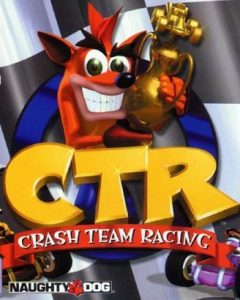 It seems as though in the wake of the success of Crash Bandicoot N.Sane Trilogy Activision is looking to create another remaster from the same franchise.
---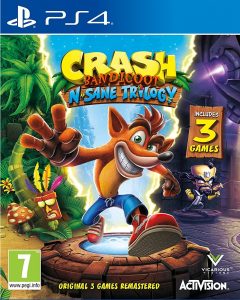 Forbes analyst Daniel Ahmad reported that the Crash Bandicoot N.Sane Trilogy has sold 2.5 million units worldwide.
---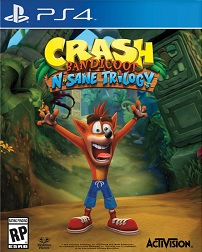 This week Sony revealed that Crash Bandicoot N.Sane Trilogy will not be a Playstation exclusive title, and will be just coming to PS4 and PS 4 Pro first.
---
April and May 2016 have been the months of remakes and remasters. Let's see what other classic titles are worth technological rebirth.
---
An interview with an executive from a licensed merchandise producer has suggested that Playstation 1's classic platformer Crash Bandicoot may be in store for a revival.
---