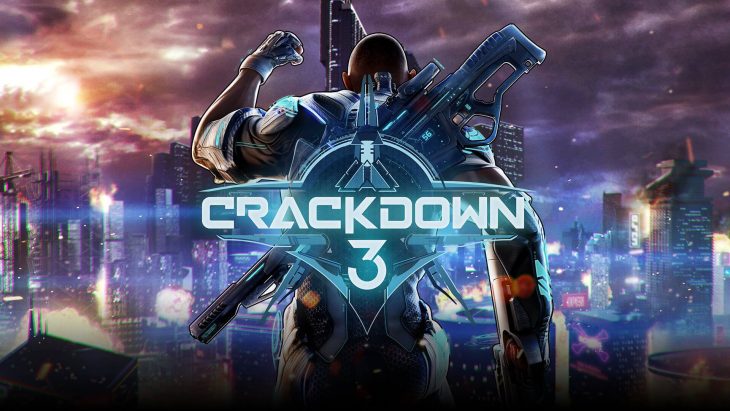 Fans of Microsoft's Crackdown series look set to be disappointed by reports today that the long-awaited Crackdown 3 is set to be pushed back to 2019.
Crackdown 3, the third instalment in the open world adventure series set in futuristic cities, was initially scheduled to hit the shelves in November 2017 but was delayed, according to General Manager of Xbox Publishing Shannon Loftis, to "make sure to deliver the right game, with the right quality, and at the right time… Gamers can expect Crackdown 3 in Spring of 2018."
Spring 2018 has been and gone and, according to reports that were revealed initially by Kotaku and later supported by eurogamer.net, Crackdown 3 won't see the light of day until 2019.
The news is bound to be a disspointment to Xbox owners eager for strong first party titles to justify their faith in the Xbox One. Microsoft's recent first party releases, Sea of Thieves and State of Decay 2, have received mixed reviews and, aside from the forthcoming Forza game, 2018 looks like being a weak year for Microsoft on the software front.
It may be that Microsoft have announcements to make at the upcoming E3 Expo that will go someway to compensating for the disappointment. Crackdown 3 was announced at E3 as far back as 2014 and was showcased there last year.
The game is set to have a vast open world players can explore and fully destructible environments. It may be that the ambition of the latter feature is holding up the game's development.
Three UK-based firms have been involved in the development of Crackdown 3 at one stage or another: Sumo Digital, Reagent Games and Ruffian Games. Whether one or all of the companies are failing to satisfactorily pull off the ambitious plans for the game is unclear.
Indeed, there may be another reason for Crackdown 3's delay. The initial report in Kotaku mentioned a "lil' old western" (Red Dead Redemption 2) due out this fall that many companies are keen to avoid. Such is the pull of major new Rockstar games that any title set for release within the same window may struggle to generate traction.
It may be that Microsoft feel Crackdown 3 will make more of an impact in Q1 2019. As yet, the company have issued no official statement on the delay. Keep an eye on their E3 press conference for more details.