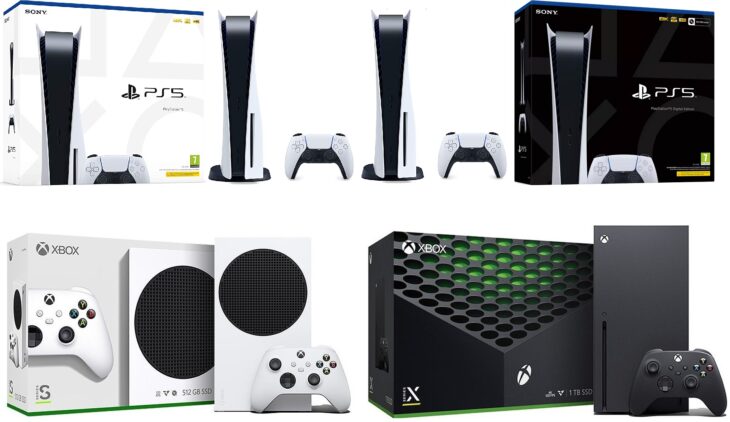 Niko Partners has reported that they project the Chinese game console market will approach $2.5 billion by the year 2025. The research firm revealed this news in its latest report on the market.
The numbers to note are grey market and legal spending on console hardware and software, which it says will hit $2.46 billion by 2025. In 2020, the firm assessed the market's value at $1.84 billion, which will equate to a compound annual growth rate of 5.9 percent.
The console gamers audience is then expected to grow even quicker, hitting 23.9 million users by 2025 from the 13.2 million users found last year.
The firm explained that the increase in spending through 2025 will be primarily driven by sales of the Nintendo Switch, as well as the new console life cycles of the PS5 and Xbox Series X/S. There is also expected to be a bigger demand for high-end games within the Chinese market.
Niko Partners also identified other areas of potential growth, including the free-to-play market, subscriptions, and cloud gaming. While subscriptions will benefit the platform holders like Microsoft and Sony most, free-to-play games and sales through microtransactions will help developers first.
The console market is still a relatively small portion of China's overall gaming market. Most people in the country prefer handheld devices like the Nintendo DS family, or smartphones that are capable of playing games. The firm outlined that 4.1 percent of the entire gaming market revenue in 2020 was generated by the console market. In 2025, it expects to see that rise to 4.3 percent.
China has always been a difficult market for companies to crack because of strict laws surrounding what titles are approved for sale. Only recently has the Nintendo Switch been approved, and even that only has a limited number of officially available games.
The largest market in the region is from grey retailers. These are stores that import consoles and games from other countries to sell in the local market. It's how so many people in the region get their hands on the consoles despite them not being officially available.