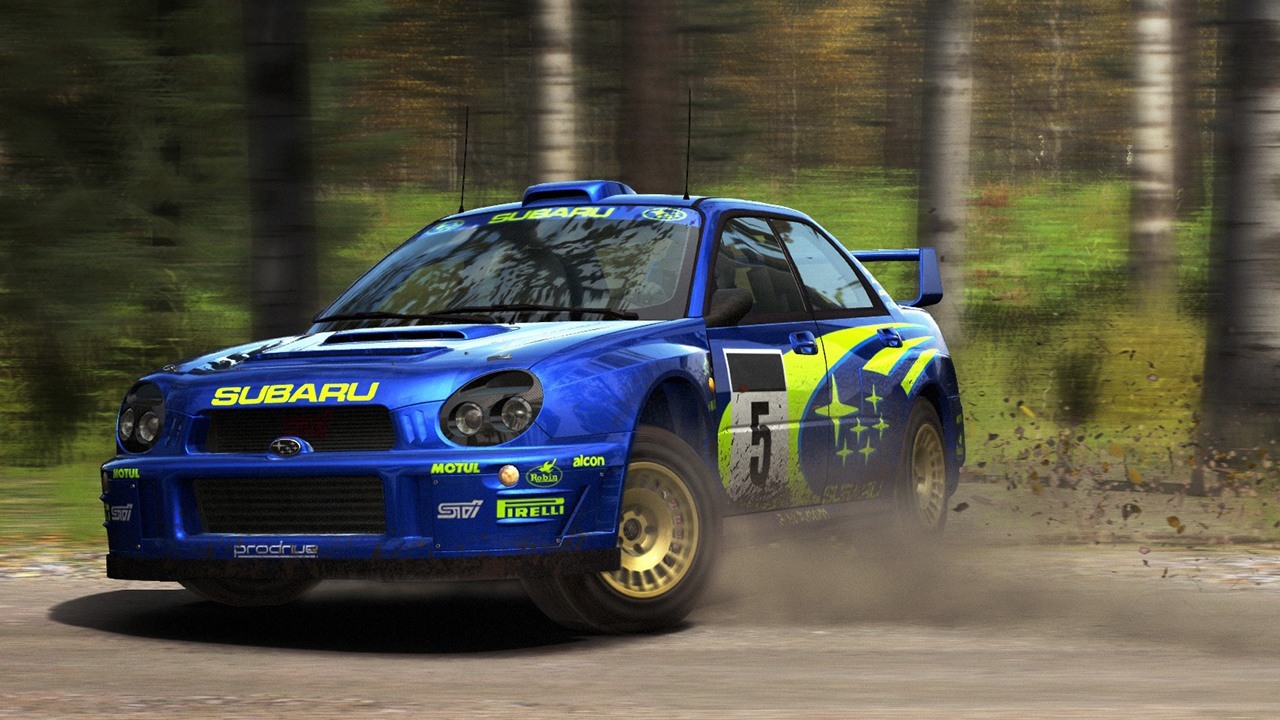 The premier rally driving simulator developer, Codemasters, has spoken about the difficulties and future of their work in the genre.
In an interview with Videogamer.com, Codemasters' chief game designer Paul Coleman discussed the lack of confidence that plagued the firm during the development of their latest game, Dirt Rally.
Despite positive reviews of their previous games from both critics and gamers alike, Codemasters decided to launch Dirt Rally through Steam Early Access in April 2015. One of the primary reasons for this choice was because the firm did not feel assured that gamers today want to play simulation rally games.
Paul Coleman described rally games as "a niche of a niche of a nice." He describes them as such firstly due to the small market of racing games in general, then because of the even smaller popularity of rally games, and then finally due to the simulation elements of their games.
Although the Codemasters executives were uncertain about the popularity of rally sims, Coleman noted that more arcade-like rally games have not been as well-received by fans compared to those that are a realistic simulation. Coleman said that Codemasters found validation in this kernel of hardcore fans.
Indeed, Dirt Rally has achieved very positive reviews on Steam since it was released through Early Access, despite the fact that the arcade style of gameplay of previous Dirts was abandoned for a "hardcore simulation engine." Coleman said that the successes of Dirt Rally on Steam have proven that Codemasters can hold their own with hardcore rally sims.
Codemasters appear to have cured themselves of their uncertainty, as through the successful reception of Dirt Rally they have decided to bring out the game on PS4 and Xbox One, a year after it released on Steam.
Coleman said that Codemasters are not particularly fussed about achieving mass market successes. He said that their marketing budgets are a "bare minimum" and that they rely on word of mouth over big ad campaigns.
In the interview, Coleman said that Dirt Rally has made Codemasters aware once again that they have a solid set of fans who have a good appetite for rally sims. He said that if they had expected Dirt Rally's highly positive reception, they would have taken longer to refine and develop the game before releasing it on Early Access.
He said that Dirt Rally has renewed Codemasters' confidence in "making an authentic rally experience." Even though Codemasters closed down their Maltese studio in November, along with all their non-racing projects, the studio's future remains bright. Coleman said that people will have a lot to be excited and surprised about in the near future.
In the meantime, Dirt Rally will be released on PS4 and Xbox One on 5th April 2016.
Related Topics:
Codemasters
,
Dirt Rally
,
Paul Coleman
---