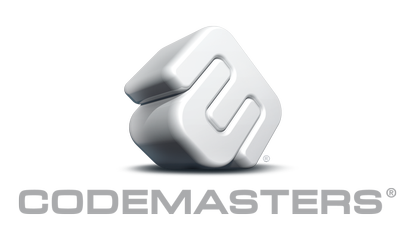 The developers behind the acclaimed Dirt racing games have decided to end the operations of their Malta-based studio due to poor performance.
In light of this corporate reorganising Codemasters will now only develop racing games, as a spokesperson mentioned to Eurogamer.
The eleven person strong Maltese arm of Codemasters had only been in business for roughly a year. After poor critical receptions from its output of games, the developers have decided to reallocate their efforts towards their racing games.
Some of the games developed by Codemasters' Maltese division were the mobile card game Battle Decks and Overlord: Fellowship of Evil. Both were panned by critics, the latter receiving a paltry score of 33 on Metacritic.
In the interview with Eurogamer, the spokesperson said that Codemasters has enjoyed their ventures into games outside of the racing genre, but that they decided that racing games are where their hearts and talents lie.
The spokesperson said that their roster of games—which includes Dirt, F1, and Micro Machines—gives them a "strong road map" of future titles which will keep racing as their sole focus.
Codemasters will fold the Maltese team back into their UK studio, as they "double down on racing."
Eurogamer reported that Codemasters has struggled in recent years due to their sparse release schedule. The financial year ending March 2015 saw Codemasters' profits fall from £51.9 million in 2014 to £25.5 million.
Perhaps this reshuffle will allow Codemasters to streamline their operations and allow them to make the best use of their efforts to continue developing their praised racing games.
Related Topics:
Codemasters
---