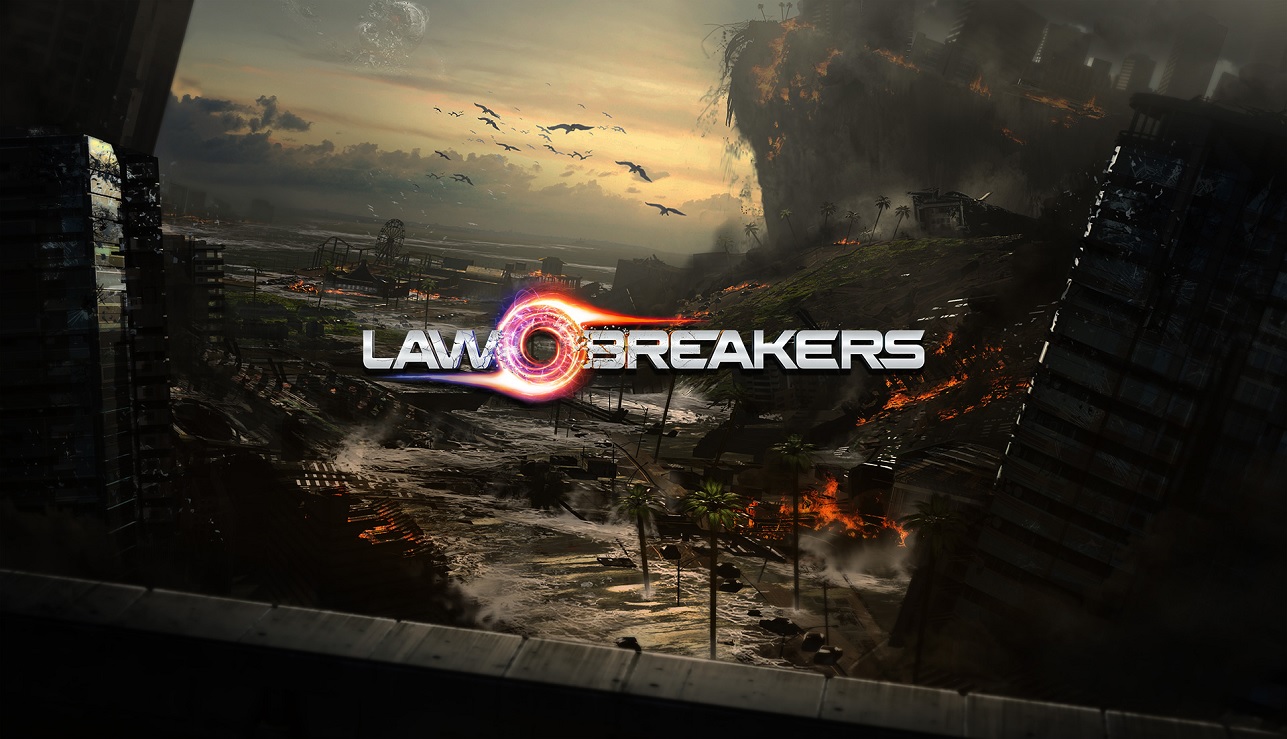 The Gears of War creator Cliff Bleszinski has revealed information on his upcoming shooter project.
Speaking at the gaming expo PAX South, reported by GameSpot, Cliff Bleszinski spoke about the direction he wants to take LawBreakers, his forthcoming free-to-play multiplayer game in development by Boss Key Productions.
Bleszinski made sure to distinguish LawBreakers from similar multiplayer FPSs such as Battleborn and Overwatch, both of which are set for release in 2016 and contain elements of FPSs and online battle arena gameplay.
One of the key aspects of LawBreakers, he said, is that it will be a more mature, R-rated experience in comparison to games like Overwatch. He said that Overwatch will likely appeal to younger gamers, whereas he wants LawBreakers' art style and universe to attract the "older brothers" with blood, explosions and curses. Bleszinski revealed that he wanted LawBreakers to be the R-rated version of "all these PG shooters".
Another feature that he hopes will attract gamers to his latest shooter is the system of movement designed in LawBreakers. This includes jet packs, gravity manipulation, grappling hooks and athletic free-running. Bleszinski said that the "crazy movement" included in LawBreakers will not be excessively "cheesy parkour".
Having recently left the Gears of War franchise he created, Cliff Bleszinski has since moved onto found his studio Boss Key Productions, which opened in 2014. While he has moved on from his gory cover shooter, he remains confident of the future of his creation.
LawBreakers, revealed back in September 2015, will be a class-based FPS which is said to reward skills and talents over killstreaks and unlocks. The game will be set in a dystopian future where gangs and government agencies battle each other amongst devastating natural catastrophes.
A free-to-play online game, LawBreakers will release later on in 2016 on PC, with the potential for it to come later on PS4 and Xbox One.
Related Topics:
Cliff Bleszinski
,
Lawbreakers
---