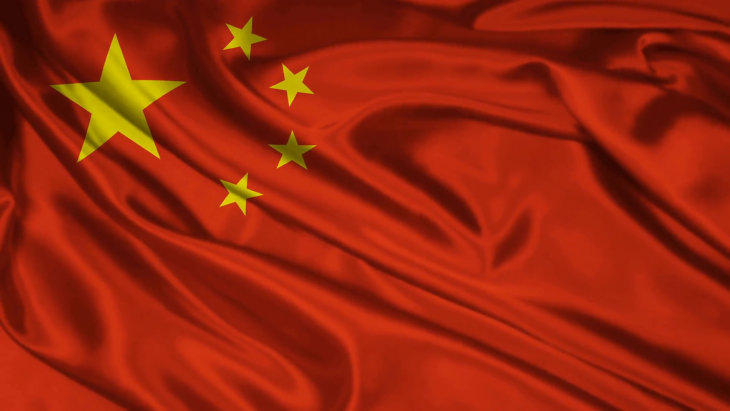 Leading Chinese games publishers Tencent and NetEase have finally been granted licences to publish new games by the Chinese government. The move indicates a further thaw in the "freeze" on approvals for new games in China that has wiped billions off the value of both Tencent and Netease.
News of the freeze in Chinese game approvals broke in mid-2018 and has led to a huge slow in the Chinese mobile gaming market, one of the fastest growing markets on the planet.
The secretive nature of Chinese bureaucracy meant that no official reasons were given for the freeze, but "a restructuring of power among departments" and concerns over "violence and gambling in some games" were cited to Bloomberg by anonymous sources.
Key players in the Chinese market professed confidence that the freeze would only be temporary. "We don't think that the regulation will impact the sector forever," Tang of Blue Lotus said. "We think that Tencent is still able to break this siege and continue to publish new and popular games."
Today's announcement that The State Administration of Press, Publication, Radio, Film and Television have licensed 95 new games, including two mobile games from Tencent and one from NetEase, suggests that Yang was correct.
The new games from Tencent and NetEase will be their first since the freeze began, despite three previous rounds of new game approvals from the Chinese government.
The tide may well be turning but it is turning slowly. Reports suggest that the two new Tencent games are fringe titles that deal with "safe" issues like wooden furniture and traditional Chinese fans. The company's blockbuster games, Fortnite and Player Unknown Battlegrounds, are still subject to restrictions on monetisation that have affected their profitability.
Nonetheless, the markets have reacted favourably to the news; Tencent has seen its shares rise by 3% on the back of the announcement. Those with a stake in the Chinese gaming market are clearly hopeful that it will be business as usual before too long.