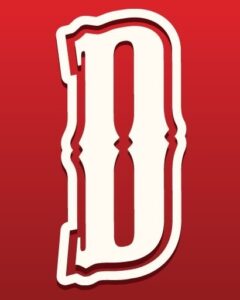 Game publisher and developer Devolver Digital has now begun trading on AIM, which is a sub-market of the London Stock Exchange.
---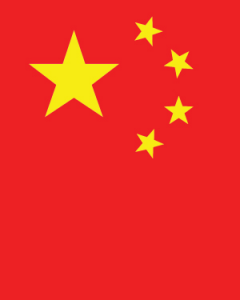 Leading Chinese games publishers Tencent and NetEase have finally been granted licences to publish new games by the Chinese government. The move indicates a further thaw in the "freeze" on approvals for new games in China that has wiped billions off the value of both Tencent and Netease. News of the freeze in Chinese game […]
---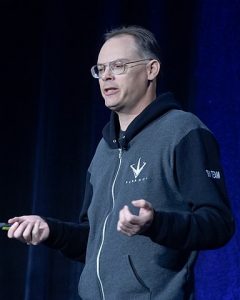 Tim Sweeney, CEO and Founder of Epic Games, has made it into the Bloomberg Billionaires Index for the very first time, with net worth $7.16 billion.
---