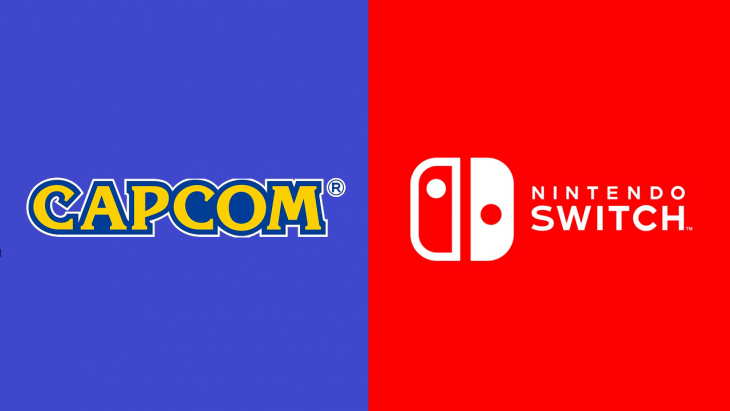 The Nintendo Switch has enjoyed a successful launch and has posted healthy sales figures to date. Naturally, that is appealing to developers and Capcom appear to be one of the companies on board. They announced this week that they are "starting to prepare" more games for release on the Switch.
The success of Ultra Street Fighter 2, an updated version of the classic Capcom game Street Fighter 2, appears to have convinced Capcom of the value of the Switch. Wall Street Journal reporter Takashi Mochizuki tweeted this week that "450K is 1Q figure for Ultra Street Fighter II, above its expectation."
Translated from the language of tweets to English that means that USFII has shipped 450,000 Switch copies in the first quarter of its release, a healthier sales figure than Capcom anticipated.
The overall success of the Switch no doubt contributed to the sales figures. It was recently reported that the Switch has shipped 4.7 million units since its launch, a figure that puts it roughly in line with the sales of the PlayStation 4 during the same period.
The comparison to the PS4 is significant as Sony's console is currently the dominant force in the market. The fact that the Switch has been able to keep pace with it, despite stock shortages of the new console, is a positive sign for Nintendo fans and has caused Nintendo, according to the Financial Times, to revise their first year sales target for the Switch up to 15 million units.
If Nintendo do achieve this target the Switch will have sold more units in its first year than its predecessor the Wii U managed in its entire lifespan.
One of the problems with the Wii U, for many commentators, was a lack of third-party support for the console. The fact that Capcom have been rewarded for investment in the Switch and are planning to release more games for it is therefore highly significant.
Switch gamers who are fans of Capcom will no doubt be wondering what specific titles Capcom have in mind for the Switch. Could Resident Evil 7, a successful reimagining of a classic Capcom IP, be heading to the Switch?