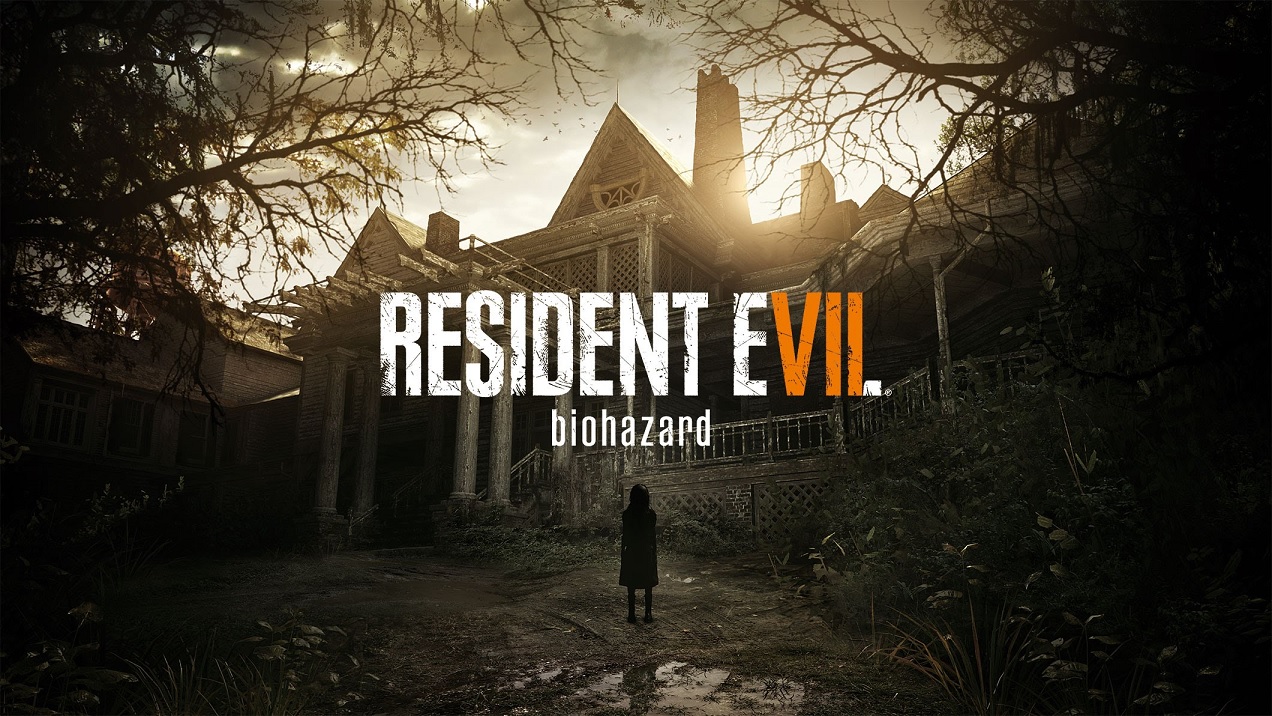 One of the most notable and recognisable names in the horror/survival gaming genre, Capcom's Resident Evil franchise has enjoyed great success as a long-running IP. However, in recent years, Capcom has been troubled by something of a slowdown and dearth of major titles.
But, as shown by Capcom's recent E3 showcase, the firm has not run out of breath just yet. As revealed in an interview with MCV, Capcom has managed a kind of reinvigoration, particularly in regards to Resident Evil, with the seventh main game being debuted at E3.
Capcom's E3 showcase included a trailer for Resident Evil VII, which featured an eerie walk through a zombie-haunted house, generated a large amount of hype during the expo. Antoine Molant, Capcom's EMEA marketing director said that Capcom was in the 'centre of attention' at E3 2016, saying that it was 'nice for a change'.
This new era of interest for Capcom and Resident Evil marks a change in the winds, particularly after the lacklustre response to Resident Evil 6 in 2012. "We know that RE6 was a bit of a let down for core fans, but when you consider the whole universe, we do cater for different tastes," he said. "After Resident Evil 6, we asked what is Resident Evil? What is its essence? And what are our fans expecting? Resident Evil VII is our conclusion."
In the production of REVII, Capcom has taken a much more community-focused development approach. Molant said that Capcom noticed a desire amongst the fan community for the games to return to the atmosphere of fear and emotion of the original Resident Evil game. "We will talk about the game in the coming weeks, and link the game with the wider series. But ultimately Resident Evil is survival horror, and VII is a survival horror game," Molant explained.
In terms of the rest of Capcom's output, Molant revealed that the firm has a 'wealth' of IPs to bring back to the market, and hinted that there might be a future return to some fan-favourite franchises from Capcom's past. "We are definitely looking at it, but I am not about to give you any names. It's too early for that."