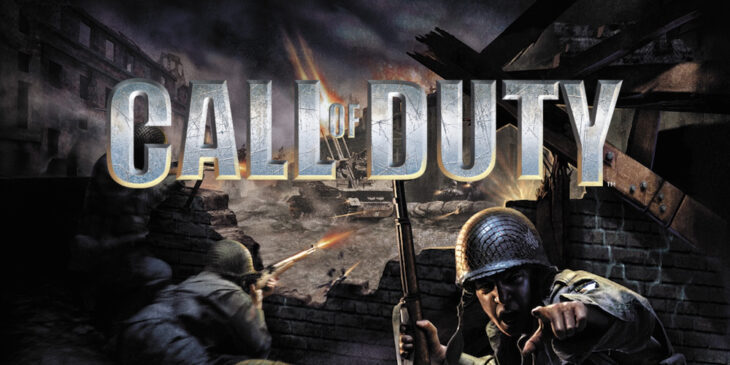 New reports suggest that Call of Duty: Vanguard, the suspected name for 2021's Call of Duty, will be revealed next week on August 19, 2021.
This information came from posts on Twitter from well-known Call of Duty leakers. They explained that this week is when Activision is setting everything up for next week's reveal, but the information is being shared by a few individuals. All the posts hosting the information and any images have been copyright taken down by Activision.
Of course, all of the information that has been shared has been under strict NDA, so it makes sense that it's now disappearing. If anything, this verifies the information even more.
The name Call of Duty: Vanguard was leaked earlier this year alongside the fact that the game would return to the World War 2 setting of Call of Duty: WW2. Whether these games are connected isn't known.
Today, more leaks have begun surfacing thanks to images found in the latest update for Call of Duty: Black Ops Cold War. The game files contain images for cover art and pre-order bonuses for Call of Duty: Vanguard.
According to the leaked images, which are also slowly being taken down, the game will have various editions, including a cross-gen bundle. This indicates that the upgrade from last-gen versions to current-gen versions won't be free, and should be in line with what other developers are charging. Around £10 to £15.
Among the pre-order bonuses are new Operator skins for Call of Duty: Warzone, XP boosters, exclusive weapon packs, and early access to the Call of Duty: Vanguard open beta. No dates for when the beta will go live or when the game will release have been revealed so far.
Time will tell if Call of Duty: Vanguard is revealed next week. However, given all of the evidence so far, it seems likely. Call of Duty titles usually release around early November, so an announcement now would give Activision a decent lead time on building anticipation and marketing for the game. It would also leave space for multiple betas.