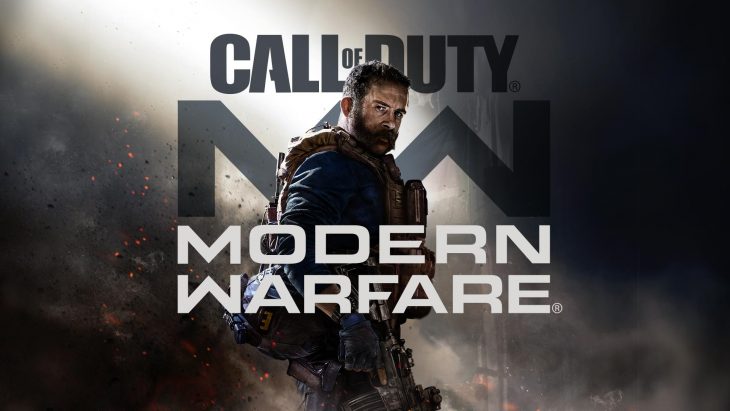 Call of Duty: Modern Warfare has sold 4.75 million digital units in its first month on sale. This means that the game has seen the best digital game launch of 2019 to date.
This information comes from SuperData's recent report on the global digital games market for October 2019. In their report, Modern Warfare is outlined as the best selling game for consoles, and the sixth best selling game for PC, based on total earnings. Considering that Modern Warfare only launched at the end of the month, the 25th of October, this is an incredibly impressive launch month.
Unfortunately for Modern Warfare, League of Legends was the number one best selling PC game, followed by Dungeon Fighter Online, Fantasy Westward Journey Online 2, Crossfire, and World of Warcraft. World of Warcraft is still seeing a boost from the launch of World of Warcraft Classic in August, which brought a player resurgence to the game.
Apex Legends wasn't in the top five PC games for the month, but it did make it into the top ten in ninth place for the month in the console chart. October was the game's best month since it launched in February, generating $45 million from in-game spending, which is a huge increase form the previous month when it generated $16 million.
Call of Duty: Mobile managed to make it to 12th in the mobile chart for the month. The game saw $57 million generated from users in October, 82 percent of which came from iOS users. Monthly Active Users for Call of Duty: Mobile stood at 116 million for the month.
Total digital spending for October topped $8.84 billion, which is an overall decrease year-on-year of 3 percent. However, this comparison was always going to be harsh, because last October saw the launch of Red Dead Redemption 2, game of the year for many press outlets, and all-round success.
So far in November we've seen the biggest Nintendo Switch launch of all time, which should mean that the market recovers from the drop it saw in October. However, without digital sales data from Nintendo, it's unlikely that this will be reflected in SuperData's report.