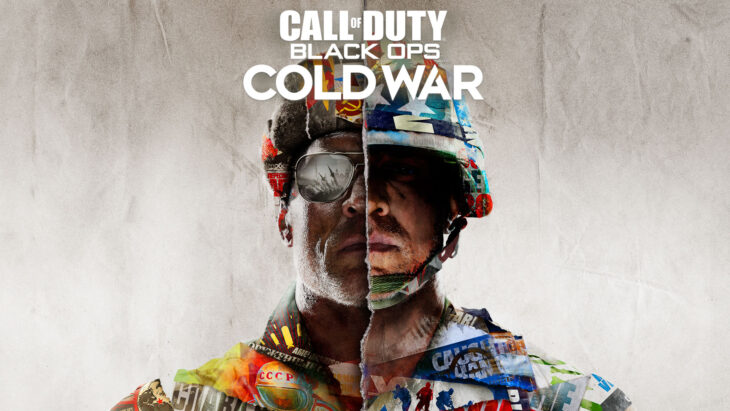 Yesterday Activision officially revealed Call of Duty: Black Ops Cold War, the latest game in the Call of Duty franchise. It's set to release on November 13, 2020, for current-generation consoles, and will cost slightly more at $70 on next-gen consoles.
The game's story focuses on a Soviet agent known as Perseus. This agent is referenced in many real-life documents, but has never been publicly named, if their true identity was ever discovered. President Regan actually plays a key role in the campaign, which seems to be a direct sequel to the original Call of Duty: Black Ops.
Interestingly, Activision isn't offering Smart Delivery for Xbox Series X, or Sony's similar service. Instead, consumers can purchase a cross-generational bundle that will cost them $70, and grant them access to the game on both generations of Xbox consoles. The Xbox One only version of the game is priced at $60, making this bundle seem like a great deal.
On PlayStation 4 the same offer is available for a PlayStation 5 cross-generation version of the game. There's also an Ultimate Edition at $90, which offers the cross-generational bundle plus some other perks.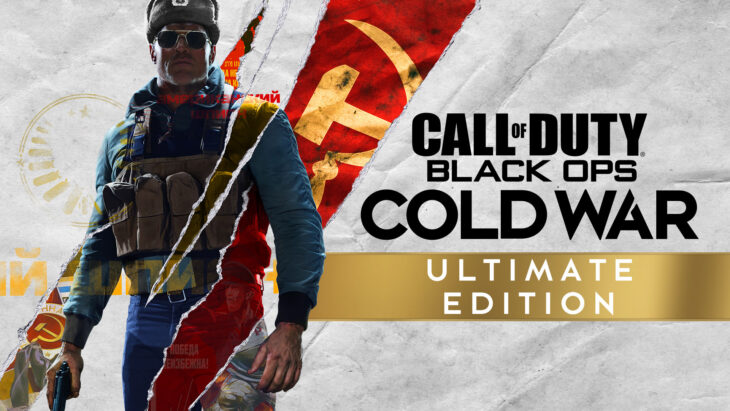 On PlayStation 5, it will be possible to play the current-gen version of the game through backwards compatibility. Users will also have the option to upgrade to the next-generation version at any time. This doesn't seem to be the case on Xbox Series X, though backwards compatibility will still be an option for the current-gen version of the game.
Activision has followed the same path that Take Two has chosen to take with NBA 2K21. So far the only publisher not raising their prices for cross-generational compatibility is Ubisoft. However, Ubisoft have left room in their policies to hike up prices further down the line should they want to.
As well as launching for both console generations, Call of Duty: Black Ops Cold War will also include cross-play between current and next-gen consoles.
All in all, this is a fairly complicated situation. Activision seems to be making life extremely difficult for those who want to buy the cheaper version of the game now, and upgrade later. In the same way that Take Two appears to desire, they want consumers to buy next-generation games now, securing the sales before the consoles are even here.