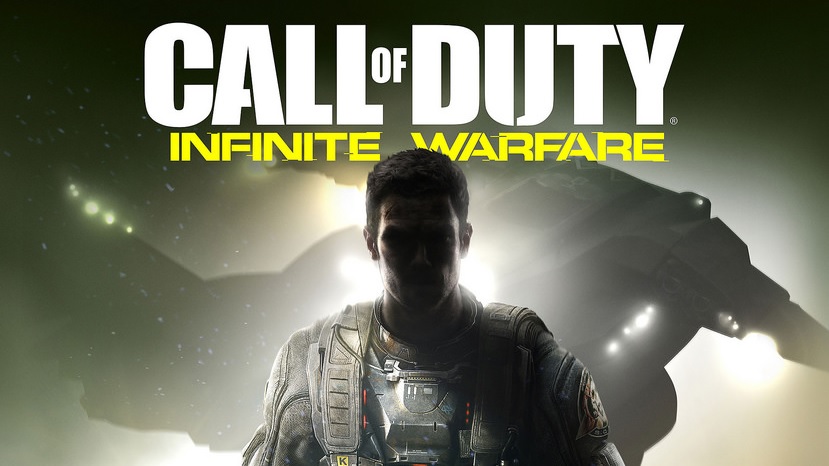 Activision, the publisher of the indomitable first person shooter series, Call of Duty, has made the double announcement of both a new full game as well as a remaster of Modern Warfare.
Call of Duty: Infinite Warfare has now been officially confirmed by a new trailer (see below), after having been rumoured back in March 2016. Infinite Warfare marks a new era in the Call of Duty series which hit consoles starting in 2003 with three main games set during World War II, before the games became increasingly focused on modern and near-futuristic settings.
The trailer demonstrates the new direction taken by its developer Infinity Ward, as the game appears more like a combination of sci-fi FPSs Crysis and Halo. This new science fiction setting centres on a 'gripping war story' in which players fight against the invading alien Settlement Defence Front in battles that take place on Earth, in space and around the solar system.
Although the setting of Infinite Warfare marks a significant change in the series, Activision said that the game will 'return to the roots of the franchise'. This means that 'large-scale war and cinematic, immersive military storytelling [will] take centre stage'.
As reported by GameSpot, Infinity Ward's studio head, Dave Stohl, said that the Call of Duty series is about to become a wholly new experience. Although he said that Infinite Warfare will include 'the kind of gritty, boots on the ground, visceral war story that Call of Duty is known for', he also said that the new futuristic setting will be a 'journey of epic scale and proportions'.
"[Infinite Warfare] will provide incredible gameplay innovations and new experiences for our fans. This is a grand scale, old-school, all-out war in an epic new-school setting. And it's going to be a hell of a lot of fun," Stohl said.
In addition to the new main game, Activision also announced the remaster of Modern Warfare, possibly the most popular game in the series, which is currently only known to be available in the Legacy, Digital Legacy, Digital Deluxe and Legacy Pro Editions of Infinite Warfare.
Modern Warfare Remastered will feature 'vibrant current generation visuals, with fully improved texture resolution and details', as well as the full single player campaign and ten multiplayer maps. The remaster is being created by Activision subsidiary Raven Software.
Call of Duty: Infinite Warfare will be released on 4 November 2016 on Playstation 4, Xbox One and PC. Wholesale pre-orders from selected distributors will become available soon.