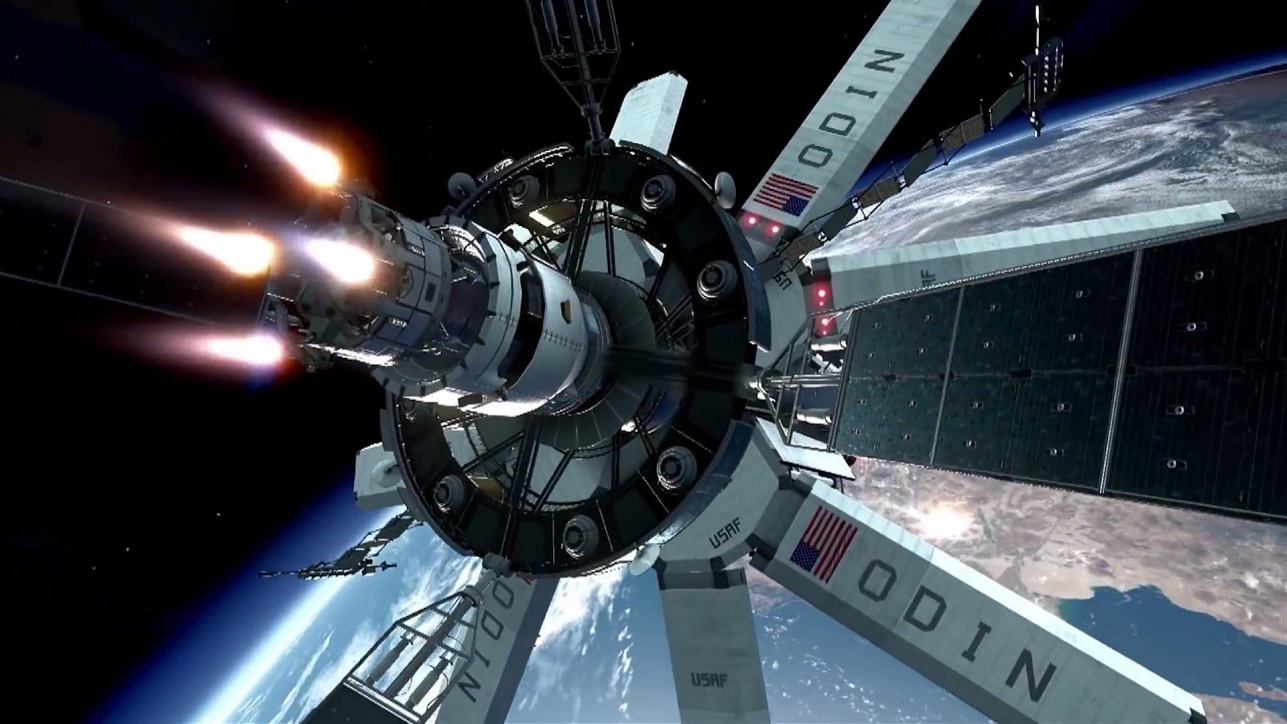 The latest edition of the indomitable first person shooter, Call of Duty, has been alleged to move onwards in time from its current near-future settings to become a 'sci-fi' game set in space.
This news comes from Eurogamer, who reported a leak posted by Neogaf forum user Shinobi — who Eurogamer described as a 'serial industry source'—in which the poster stated that the oncoming Call of Duty title will be 'full on sci-fi' in the 'very far future', and that the game will feature 'space combat'.
Although it first became famous for its gritty depictions of Europe and the Pacific Theatre in the Second World War, the Call of Duty series has since moved through to the modern age—first with Modern Warfare—before moving on to a quasi-futuristic setting not too far from the present day.
2016's Call of Duty game has been confirmed to be in development by Infinity Ward. The last outing in the FPS series Infinity Ward was responsible for was Ghosts, although reports have all but confirmed that this latest entry will not be a sequel to Ghosts.
A move away from the realms of terrestrial, relatable (WW2 or modern) warfare would be a massive step in a new direction for the franchise. As the report claimed that it would be 'full on sci-fi', it is a fair assumption that the next Call of Duty may end up more like Halo than its current main competitor Battlefield, if the rumour is found to be true.
Rumours about the upcoming Call of Duty game have previously made their rounds before this one. A November 2016 release date was hinted at back in late February, which is a fairly certain outcome based on the previous games' launches. However, this previous leak suggested the game would be a sequel to Ghosts, although that may be because 2016 COD is Infinity Ward's first since Ghosts.
As expected, Activision has not commented on the rumour as of yet. Developments on the reliability of this rumour will be published accordingly.
Related Topics:
Activision
,
Call of Duty
,
Infinity Ward
---