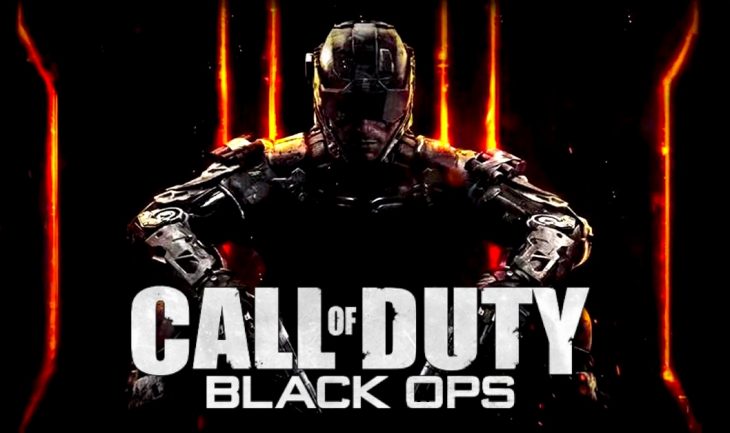 Sources close to the development of the Call of Duty series inform that the next Call of Duty title, which will release in 2018, will be Black Ops 4. The game is reported to be releasing for PC, PlayStation 4, Xbox One, and surprisingly Nintendo Switch.
According to the source Call of Duty: Black Ops 4 will be a continuation of the Black Ops storyline set in the modern day, much like Call of Duty: Modern Warfare. The game will be far more grounded than they have been since the release of Call of Duty: Black Ops 3, with no mech-assisted soldiers. With the trend in shooters shifting towards more traditional and realistic settings a new Black Ops title would fit well.
The most exciting news from this source is that Call of Duty will finally be releasing for the Nintendo Switch. Sledgehammer Games said that they would potentially bring Call of Duty: WW2 to the Nintendo Switch but made no promises. The team who will be responsible for the Nintendo Switch port are said to be familiar with the Nintendo Switch, suggesting they've worked on other similar titles.
The Nintendo Switch version of Call of Duty 2018 will also receive DLC, most likely at the same time as Xbox One players do since Sony have a deal for Playstation players to gain access to DLC early.
The original Call of Duty: Black Ops was a boots on the ground shooter focusing on the themes of paranoia surrounding sleeper agents buried deep in the US military. The story took twists and turns no one saw coming, and featured a host of different zombies modes that could be played in single player or co-op.
The Call of Duty series is developed over a three year cycle with three developers, Sledgehammer Games, who released the recent Call of Duty: WW2, Infinity Ward, who released Call of Duty: Infinite Warfare, and Treyarch, who are responsible for the popular Call of Duty: Black Ops series.
Given that Sledgehammer Games released Call of Duty: WW2 last year it's far more likely that this report of the next game being Call of Duty: Black Ops 4 is true. Fans of the Call of Duty games praised Black Ops 3, which proved to be more popular even in the months following the release of Call of Duty: Infinite Warfare.