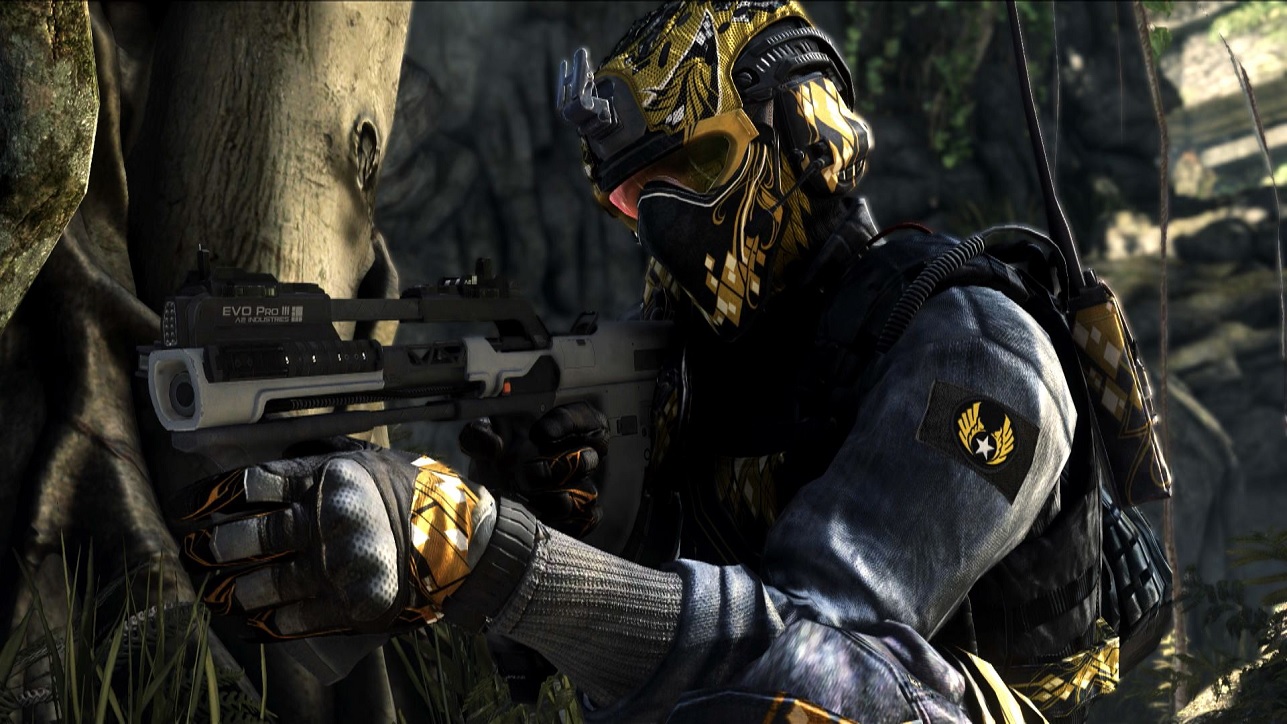 A rumour has arisen about the release date of the upcoming game in the Call of Duty series, after a reader of a UK gaming magazine noticed Ghosts 2 was being slated to have a November 2016 release date.
The mention of the release date was found by eagle-eyed reader Mari Fernett, who told FragHero.com about the leak, which she found in the February edition of Games TM magazine.
The release date was spotted in a section of the magazine which detailed Games TM's most anticipated games of 2016. The article included games such as FIFA 17, Battlefield 5 and Call of Duty: Ghosts 2.
Games TM's article suggested that Ghosts 2 will have a reasonable amount of work to do for the game to surpass its predecessor, Ghosts, which the article described as "solid, yet unspectacular." With a three year-development period between the games, developer Infinity War will need to bring out the "same creative spark" that made Modern Warfare a smash-hit, Games TM said.
Call of Duty: Ghosts 2 was officially announced by Infinity Ward and the series' publisher Activision on 11th February, both in an investors call and on the developer's official Twitter account.
Considering the fact that almost every single main game in the Call of Duty series has been released during November, in time for the Christmas and Black Friday sales periods, it was already pretty much a given that the latest game in the series would be released at a similar time of year.
However, as there has not been any official confirmation of the release date, it may still turn out to be at a different date. Games TM magazine may have made the assumption that the game would be released at that period. FragHero.com noted that the inclusion of the November 2016 date might have been an editorial oversight.
Neither Activision nor Infinity Ward has commented on the leak. A solid release date will be announced by the two parties officially at a later date.
Related Topics:
Activision
,
Call of Duty: Ghosts 2
,
Infinity Ward
---