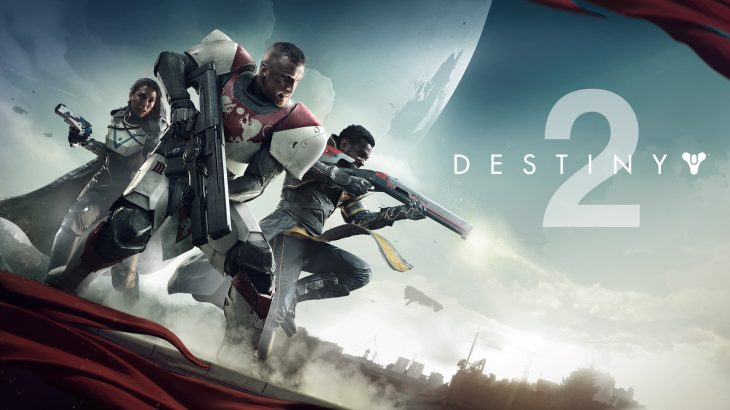 Yesterday Bungie revealed their plans for the long-term future of Destiny 2. Most fans expected the reveal of this year's big expansion, as well as the name and contents of the game's eleventh season, but they got so much more.
First, season eleven for Destiny 2 is called Season of Arrivals. The season shows the game's Darkness Pyramids finally come to the planets that players are able to visit. They'll be interacting with them in a new way that leads into the expansion later this year. The season also comes with a new gravity-bending dungeon.
The bigger news for the game is that this year's big expansion is called Beyond Light. It takes players to a new moon, Europa, where a Pyramid ship lies in wait. This expansion marks the beginning of a new era for the games, one that will explore the story threads that have been left with no answers.
In Beyond Light, players will be given access to a brand new element, the first to be added to the Destiny franchise since it launched in 2014. This is an exciting move, but all the new content comes with a caveat.
Bungie explained that Destiny 2 is a very big game now, around 115GB. As such, they're at their limit for patches, and maintaining such a game is incredibly taxing. To alleviate some strain, they'll be cycling out older content that players don't interact with as much when each new major expansion launches.
The plan with this older content is to rework it and bring it back into Destiny 2 at a later date. From 2020 onwards, every new expansion will both remove content from Destiny 2, and bring back some legacy content that has a new twist for players to enjoy.
On that note, Bungie also revealed the next two major expansions for the game. In 2021 players will get The Witch Queen, a new entry in the saga of the Hive, and in 2022 they will get Lightfall. The final expansion is said to be a head that every story is moving towards, one that will have an epic ending for the Destiny universe, but not an ending for the franchise at large.