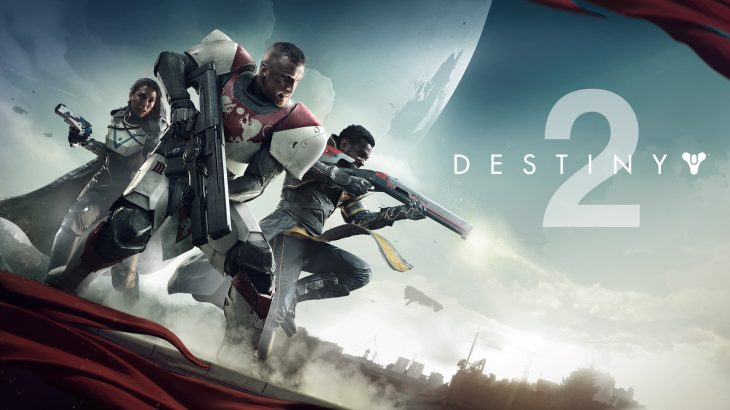 After Thursday's Inside Xbox event, showcasing a number of games that are coming to the Xbox Series X, Bungie took to Twitter to confirm that their sci-fi MMO shooter will be coming to both next-gen consoles as well.
While Bungie didn't offer any further details on how Destiny 2 will be coming to next-gen consoles, and what improvements it might see, the community were certainly extremely excited about the news.
Destiny 2 has seen a resurgence in players over the last year. Bungie introduced a brand new seasonal system, presenting players with new content every few months, which has proven to bring new and lapsed players in for key events in their troves.
However, some players have an issue with this seasonal content model, because it limits the amount of content that they can enjoy. For players who don't have time to play the game every day, the seasonal content is more of an issue than a solution.
Bungie has revealed that they have some plans to rectify this moving forwards. Part of the solution is allowing all seasonal activities to be playable for the current in-game year, making it possible to earn loot from throughout that year before it ends. The issue of season events still stands though, and is a cause for concern for many players moving forward.
Currently Bungie is offering Destiny 2 for free to new players across all platforms in the form of Destiny New Light. The game features a portion of the content on offer, with the rest available to purchase on a per expansion basis. Season content passes can also be purchased as and when a player wants to join in.
For the Xbox Series X and PlayStation 5, it's unclear as to whether Destiny New Light will be the key access point for new players. It would make it easier for players to transition from one console to another, making use of their Bungie account, but if the game is going to be vastly improved upon, a totally new version may be required. Bungie is sure to announce how this will work when Destiny 2 Year 5 looms closer.