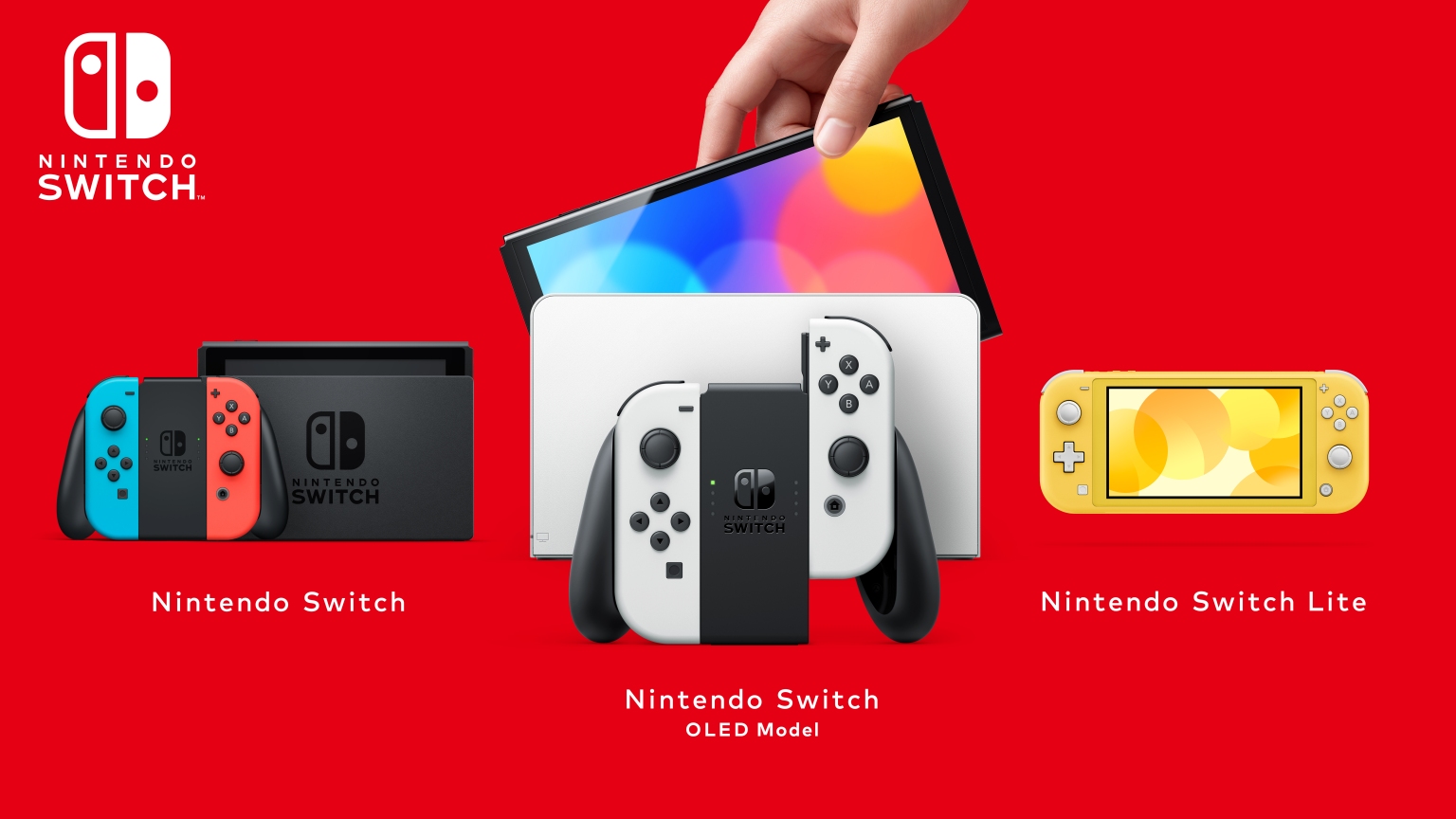 The Nintendo Switch had its best sales day ever in the UK thanks to a Black Friday bundle. The bundle included a copy of Mario Kart 8 Deluxe, which explains why that game saw such a surge in sales over the course of the same week. This information was reported by GfK Senior Client Director Dorian Bloch.
Overall, there was a 3 percent drop in games items sold for the sales period, covering hardware, accessories, and games. However, there was also a 5 percent increase in revenue compared with Black Friday 2020, suggesting consumers bought less this year, but spent more on the products they did buy.
As we've mentioned, it was a new hardware bundle that caused the Nintendo Switch to soar to success this year. The bundle included both Mario Kart 8 Deluxe and a three-month subscription to Nintendo Switch Online. The average sale price for the bundle was £256, and this bundle specifically accounted for 54 percent of all Switch consoles sold during the week.
Black Friday week 2021 saw 22 percent more consoles sold year-on-year, with a hardware revenue increase of 17 percent year-on-year. It also counts as the 44th best week for the Nintendo Switch in UK history.
The PS5 and Xbox Series X/S saw stock disappear from shelves in the lead up to Black Friday, so sales for the consoles actually fell over the period. There were also no price promotions or special bundles, which was expected given the scarcity of the consoles in general.
10 percent fewer games were sold in the UK during Black Friday week, resulting in a drop of 8 percent in revenue year-on-year. This shouldn't be counted too harshly though, considering the PS5 and Xbox Series X/S launched two weeks before Black Friday in 2020.
The control segment, including controllers, keyboards, gaming mice, and steering wheels, was down by 20 percent year-on-year for Black Friday week. However, this is also likely due to the hard comparison period with new consoles in 2020.
It's also likely that digital sales spurred more purchases than physical ones, particularly with a new variant of COVID-19 hitting the news in the UK just as Black Friday sales piqued. This could indicate a switch in consumer buying habits, since the deals offered online were also generally better than those seen in stores.