Remastering games is becoming increasingly common nowadays, with games such as Gears of War, Borderlands and Uncharted being given a current gen platform makeover.
The latest rumours are now suggesting that a return to Rapture might be on the cards in the near future with suggestions that the Bioshock series might be the latest to receive the remastering treatment.
A South African website called Raru recently listed a PS4 and Xbox One Bioshock Collection for preorders on their website, although it was hastily removed. They suggested that the game will be given a 27 November release date, but provided no further details. No indications of wholesale supply with any of the distributors has been seen yet.
It is not clear whether this collection includes all three titles in the Bioshock series or if it just focuses on the first two games, set in the underwater dystopia of Rapture.
Gamesradar report that the rumour has some credence, given that Raru have previously leaked details about games in the past.
Bioshock was certainly one of the most critically and publically acclaimed games of the last generation, and would be a highly likely candidate for remastering. Stay tuned for any more news or confirmation of this story.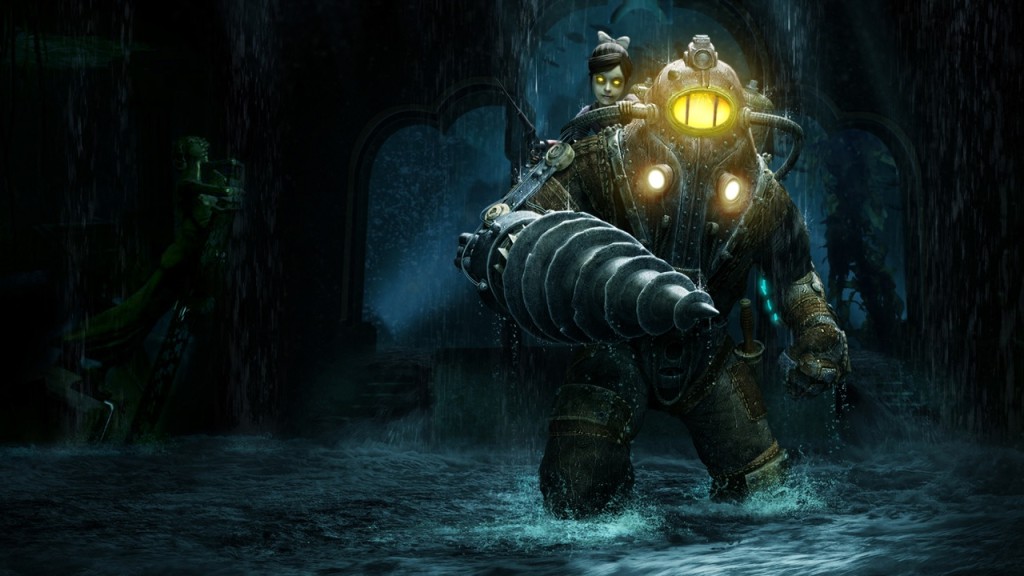 Related Topics:
Bioshock
,
Take-Two Interactive
---