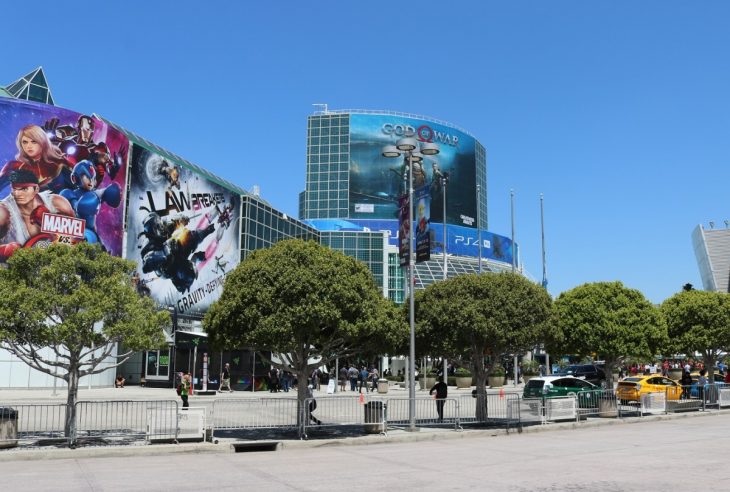 This year E3 was full of announcements for new games, as well as those we knew about, and DLC. Now that the event is over, it's time to have a look at what interesting games have been announced, and can be expected in near future. Here's a list of the biggest announcements that came out of this year's E3.
---
Anthem
Platforms: PC, PS4, Xbox One
Release Date: 2018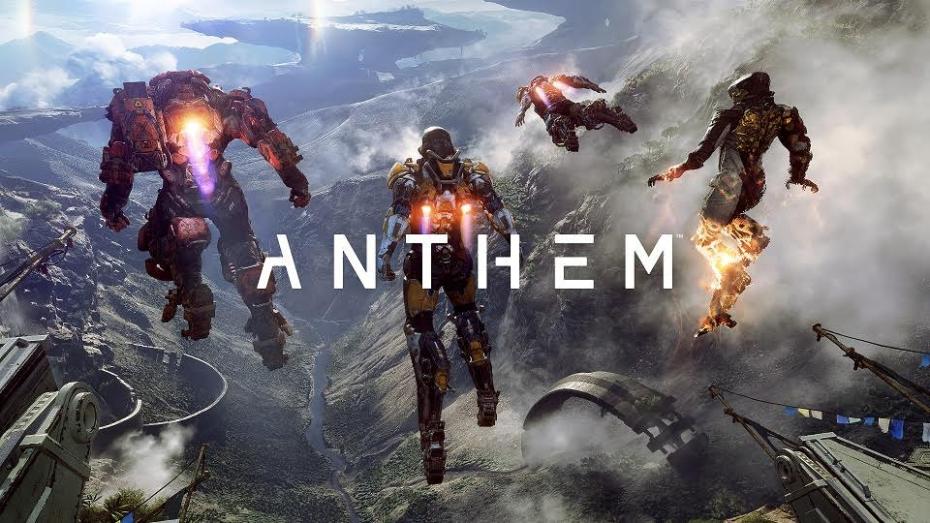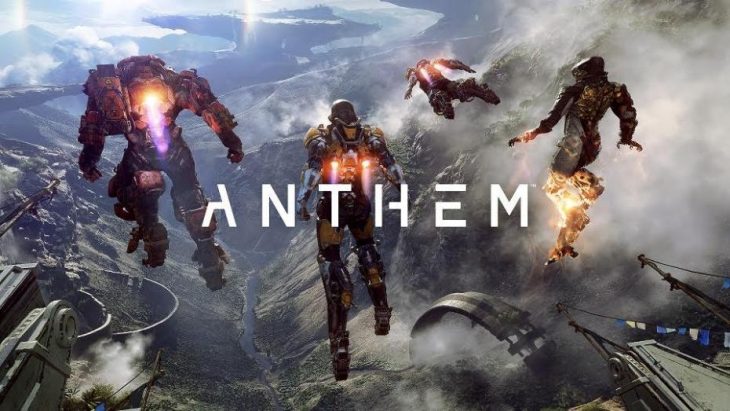 Bioware's brand new title takes players to a post-apocalyptic human city where people cower behind a huge walled city. Players take on the role of Freelancers, people with Exo suits who go outside the city to take on the horrors of the world beyond, fighting unknown enemies alongside other players for loot in this epic new MMORPG.
---
Xbox One X console
Platforms: Xbox One
Release Date: November 7, 2017


Microsoft finally revealed Project Scorpio as the Xbox One X. The new console will be the most powerful on the market when it launches on November 7, 2017. The console will play all Xbox One games and backwards compatible Xbox 360 titles, as well as the newly backwards compatible classic Xbox games.
---
Monster Hunter World
Platforms: PC, PS4, Xbox One
Release Date: 2018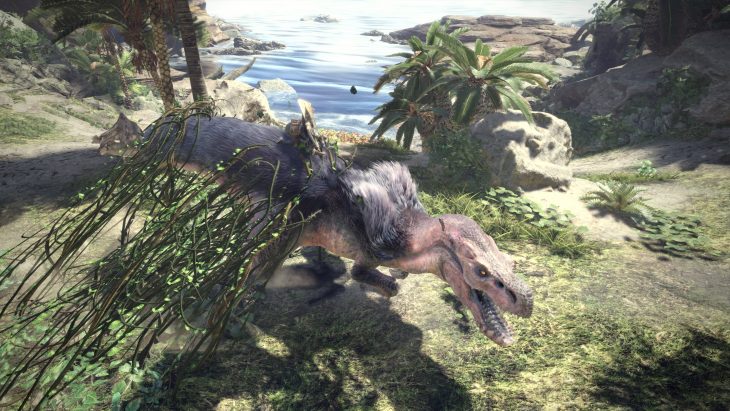 This new Monster Hunter title is totally changing the series. Capcom have given the game a complete graphical overhaul, opting for more realistic monsters than the anime-style ones seen in previous games. Monster Hunter World will also be the first title to have a seamlessly integrated world, with a living, breathing ecosystem for players to occupy together, or on their own.
---
A Way Out
Platforms: PC, PS4, Xbox One
Release Date: 2018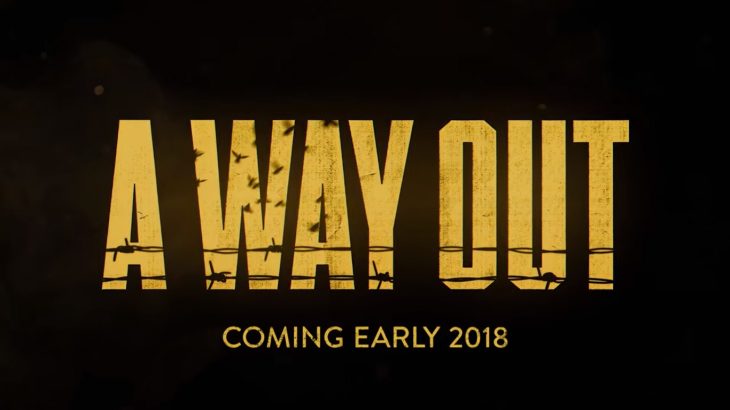 From the creator of Brothers, A Tale of Two Sons comes A Way Out. The game is a co-op only title where gamers play together at home, or online. Players must find ways of progressing through each situation from entering prison to hunting down the man who wronged them both.
---
Beyond Good And Evil 2
Platforms: Nintendo Switch, PC, PS4, Xbox One
Release Date: TBD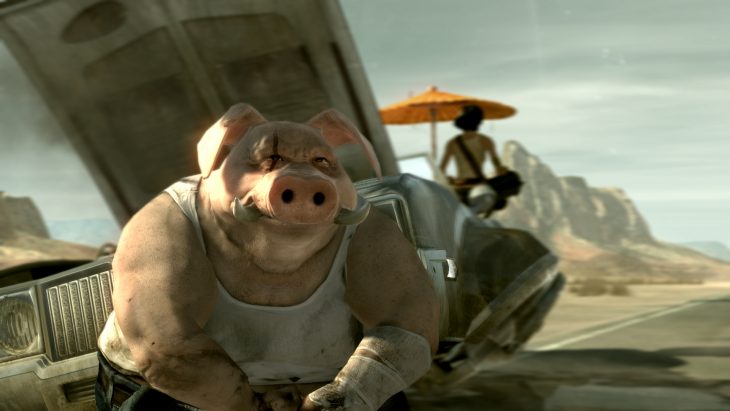 Ubisoft surprised the entire conference with their ending cinematic trailer for Beyond Good And Evil 2, something the studio has talked about for fifteen years.
---
Assassin's Creed Origins
Platforms: PC, PS4, Xbox One
Release Date: October 27, 2017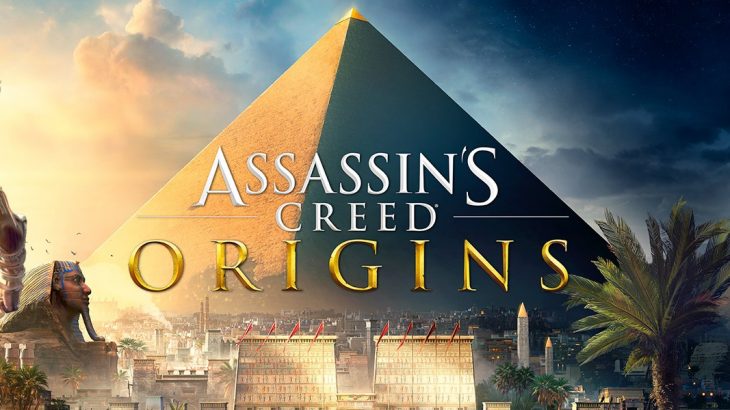 The latest Assassin's Creed title takes players to ancient Egypt and the beginning of the Assassin's brotherhood. Here they will climb pyramids, take part in naval combat, and hunt all manner of wild animals in their search for truth and justice.
---
Wolfenstein 2 The New Colossus
Platforms: PC, PS4, Xbox One
Release Date: October 27, 2017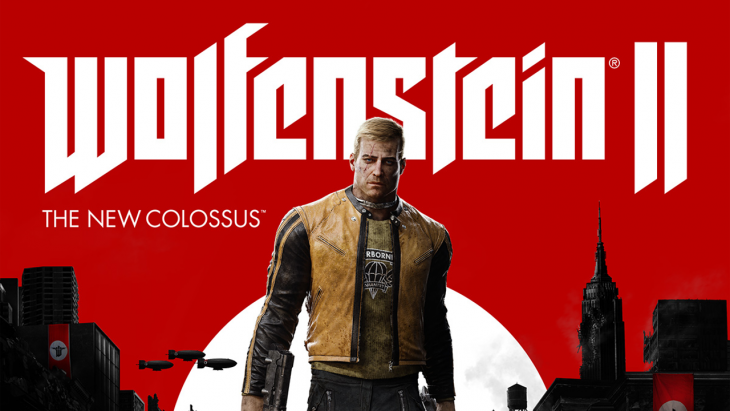 Sequel to the series revamp, Wolfenstein The New Order, The New Colossus takes place directly after the events of the end of the first game. Players will explore the new order of Nazi regime in America as they fight with local rebels against the imposing, technologically advanced, Nazi threat.
---
The Crew 2
Platforms: PC, PS4, Xbox One
Release Date: 2018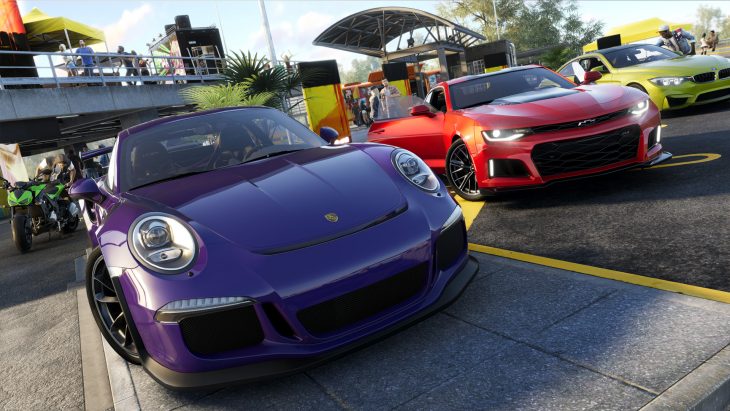 Another popular Ubisoft title sequel, The Crew 2 takes up the mantle of MMO CarPG, thrusting players once again into a huge world of motorsports. This time around however, cars aren't the limit. Players are free to race with all kinds of vehicles, from offroad jeeps, to speedboats, bikes, and even planes.
---
Shadow of the Colossus
Platforms: PS4 only
Release Date: 2018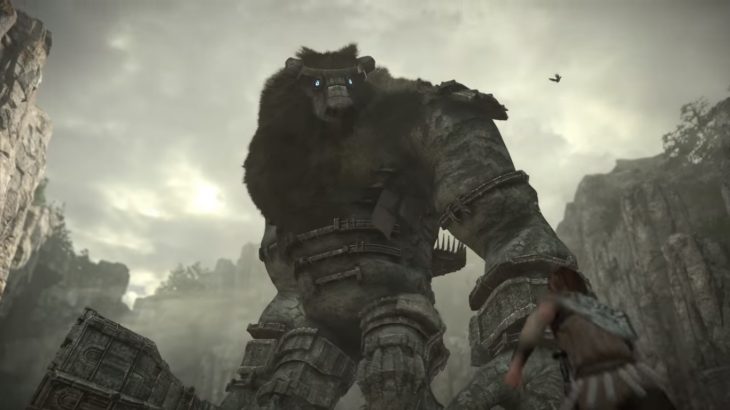 Sony made the surprise announcement that Playstation classic, and sequel to the beloved Ico, Shadow of the Colossus will be releasing for Playstation 4 later this year. The game will be a remastered version of the classic colossal monster hunting title with deep emotional impact.
---
The Evil Within 2
Platforms: PC, PS4, Xbox One
Release Date: October 27, 2017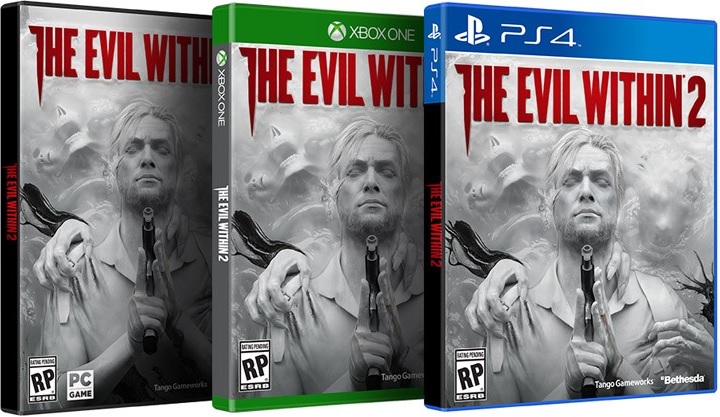 The sequel to one of the scariest horror games ever created, The Evil Within 2 looks to return players to the altered mindscape of an enemy unknown, in which they must battle horrific monsters and disfigured undead for survival.
---
Metroid Prime 4
Platforms: Nintendo Switch only
Release Date: TBC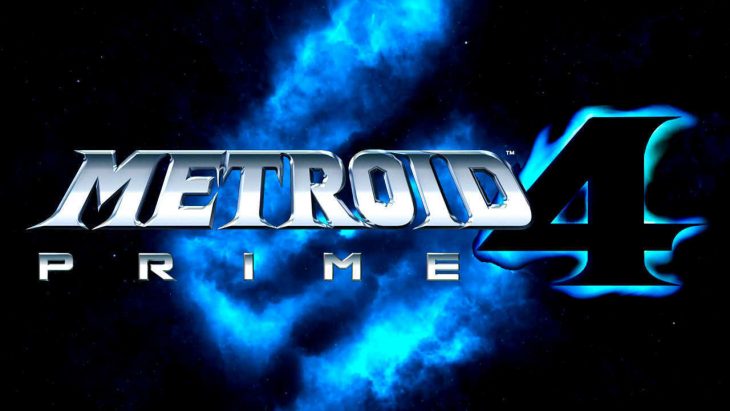 Nintendo surprised everyone by showing a title screen for Metroid Prime 4, a highly anticipated title since it was announced work had started on it last year. While no details were given we know that it will be a new Metroid title set in first person, following protagonist Samus as she fights for good in the galaxy. No release date is known for the game, but it will release for the Nintendo Switch only.
---
Metroid Samus Returns
Platforms: Nintendo DS
Release Date: September 15, 2017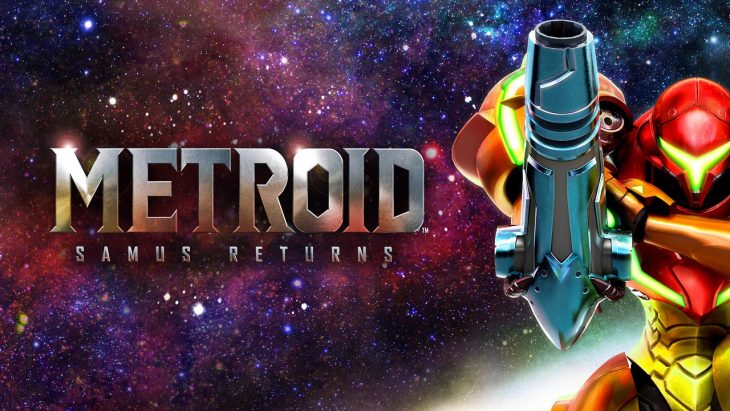 Nintendo announced a far more unexpected Metroid title for 3DS and 2DS. The game is a reimagining of the classic, Metroid 2: Return of Samus, and sees Samus land on the Metroid homeworld where she is tasked with destroying them all.
---
Mario + Rabbids Kingdom Battle
Platforms: Nintendo Switch
Release Date: August 29, 2017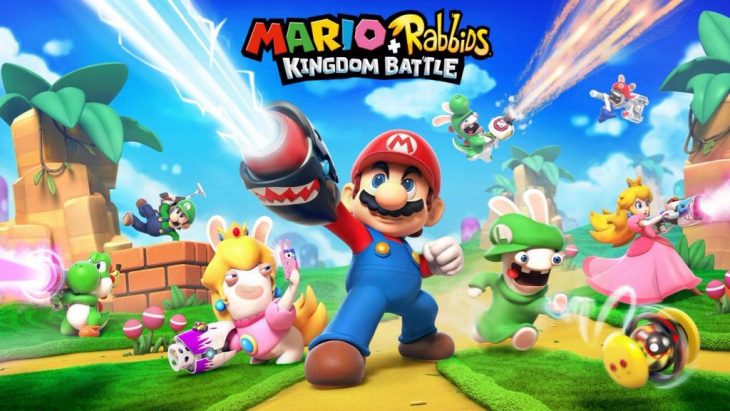 Ubisoft opened their press conference with the reveal of this combination of Rabbids, Mario, and Xcom style gameplay. Players will control a group of interesting characters as they battle through cover to save the Mushroom Kingdom from an enemy Rabbid army.
---
New Mainline Pokemon game
Platforms: Nintendo Switch
Release Date: TBC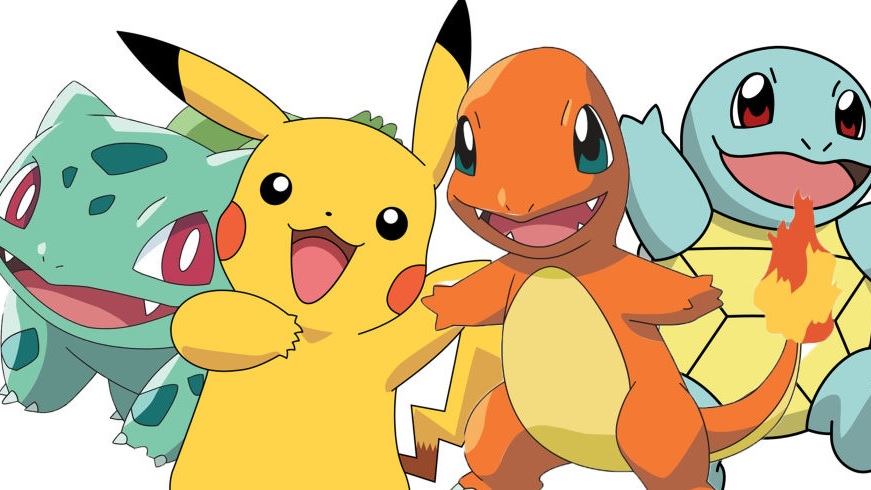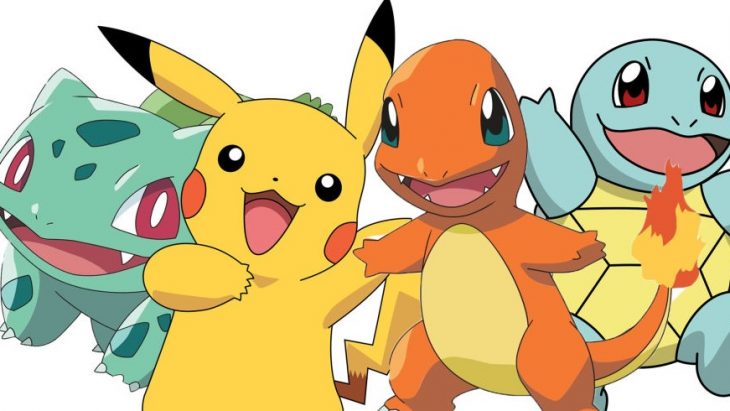 Many expected Nintendo to announce that Pokemon Sun and Moon were coming to Nintendo Switch. Instead, they revealed that a brand new mainline Pokemon game will be releasing for Nintendo Switch, though no release date was given.
---
Horizon: Zero Dawn Frozen Wilds
Platforms: PS4
Release Date: 2017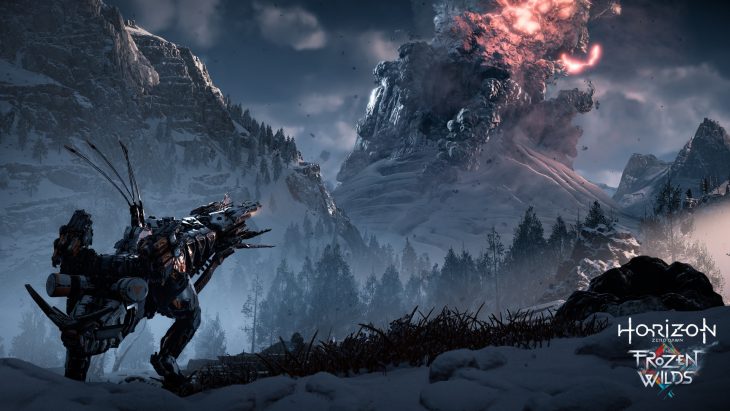 Sony announced the first expansion for Horizon: Zero Dawn will take players to new and unknown lands. Here Aloy must uncover more answers about her past, taking on bigger and wilder machines than ever before.
---
Age of Empires Definitive Edition
Platforms: PC
Release Date: TBC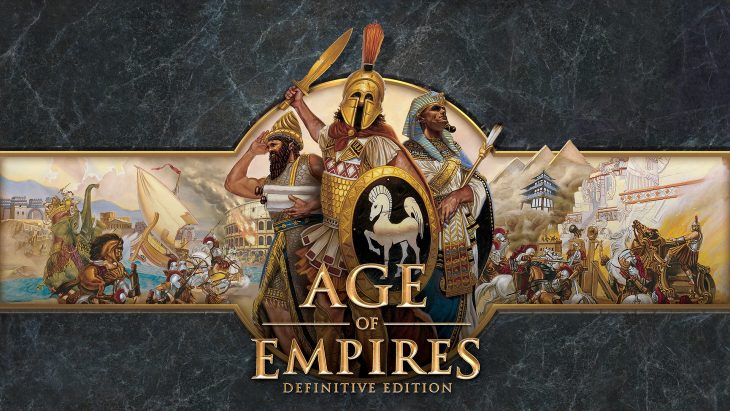 The definitive edition of one of PC gaming's best loved titles completely reworks the visuals to provide 4K battles in glorious detail. Players will be able to take up the the helm of their civilisation once again in the highest resolution possible later this year.
---
Related Topics:
A Way Out
,
Age of Empires Definitive Edition
,
Anthem
,
Assassin's Creed Origins
,
Beyond Good And Evil 2
,
Horizon: Zero Dawn Frozen Wilds
,
Mario + Rabbids Kingdom Battle
,
Metroid Prime 4
,
Metroid Samus Returns
,
Monster Hunter World
,
Shadow of the Colossus
,
The Crew 2
,
The Evil Within 2
,
Wolfenstein 2 The New Colossus
,
Xbox One X
---