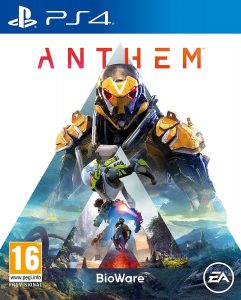 In a recent interview, EA's CEO, Andrew Wilson, explained how the company is prepared to dedicate itself to Bioware's Anthem for an entire decade.
---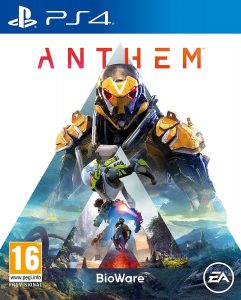 Early yesterday a part of the Anthem community started reporting that the game was causing their PlayStation 4 console to quit the game and shut down without being prompted.
---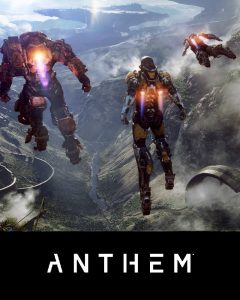 In their financial all today Electronic Arts spoke about upcoming MMO Anthem. In the call they said that they're aiming to release the game in the last quarter of the current financial year, specifically the final month.
---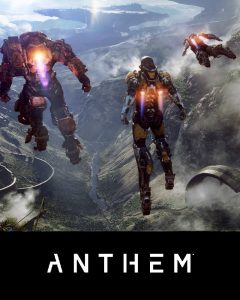 EA has confirmed as part of its quarterly earnings call with investors that anthem, the upcoming MMO from Mass Effect creators Bioware is being delayed until 2019.
---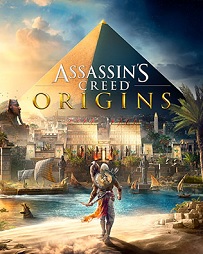 This year E3 was full of announcements for new games. Here's a list of the biggest announcements that came out of this year's event.
---