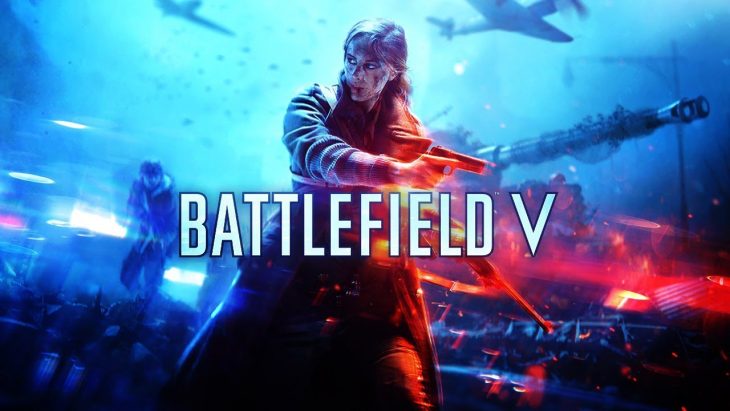 An industry analyst has been looking at the pre-order numbers for EA's upcoming shooter, Battlefield 5, and has declared that while the number or pre-orders may be down on what the publisher, and other analysts, expected, the game will probably still sell very well.
Doug Creutz, an analyst for Cowen & Co, an investment firm, has pointed out that the pre-orders for Battlefield 5 are down on the two games releasing either side of it, Call of Duty: Black Ops 4, and Red Dead Redemption 2.
While the game's pre-order numbers may be down compared to other big releasing coming out around the same time, they're still up on past releases from the publisher, including Titanfall 2 and Battlefield 1. EA neglected to include projections for future earnings in their annual financial report earlier this year, which could be down to a lack of pre-orders on this title.
The news of underwhelming pre-orders has overshadowed news that Patrick Söderlund, a DICE and EA executive, is leaving both companies shortly. Apparently the executive has been wanting to leave EA for a while, but the announcement has only just been made and in almost certainly doesn't have any bearing on the pre-order situation with Battlefield 5.
EA is pushing Battlefield 5 this year more than ever, including a battle royale mode which will be included as part of a free game update post-launch.With Call of Duty: Black Ops 4 including the new most-popular multiplayer mode this makes business sense, but fans are split between saying it's a good idea, and EA jumping on the battle royale bandwagon.
The gameplay mechanics that have always separated Battlefield titles from most other shooters on the market are the incredible sound quality and effects, and the sheer level of destruction capable in every map, with most if not all buildings being fully destroyable. By focussing on including aspects of other games EA could lose focus on what makes the Battlefield games so special in Battlefield 5, but many fans are hoping that they'll be able to balance both.
Battlefield 5 launches on the October 19, 2018, with an early access Beta starting some time next month.