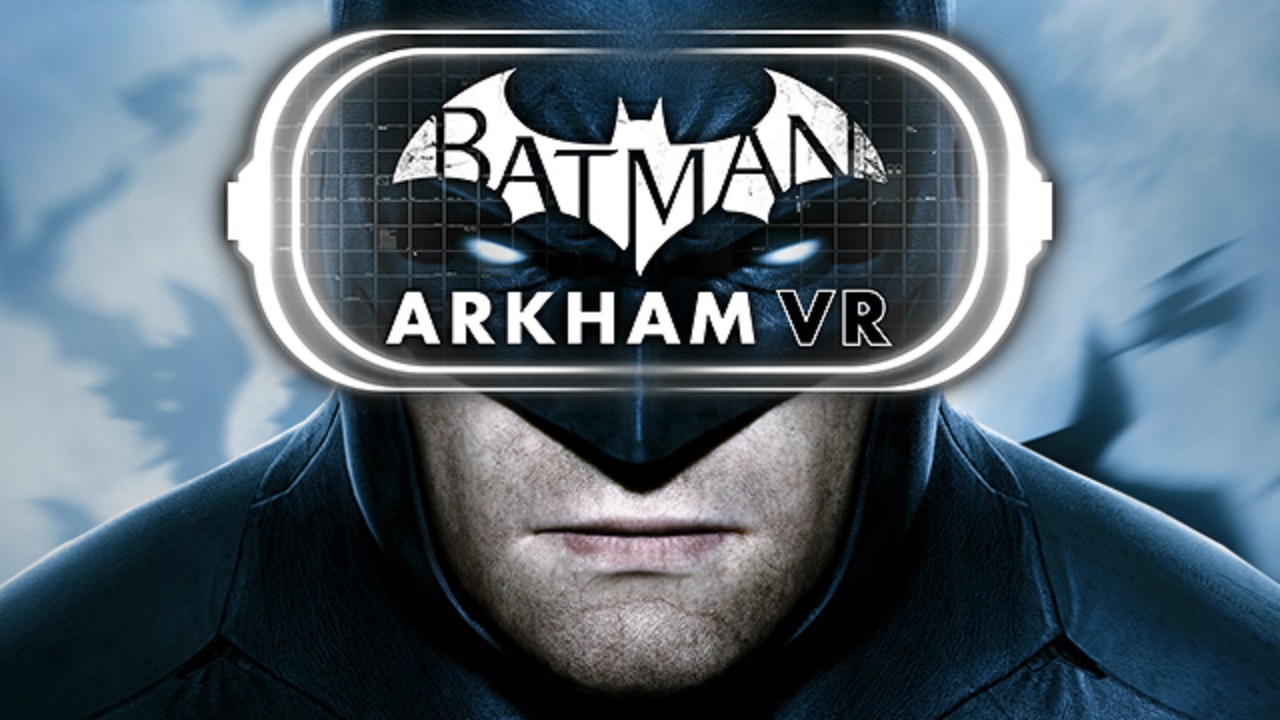 Sony's E3 conference naturally provided a platform for a number of VR games as the company readies itself for the release of PlayStation VR in October. Among the most notable games announced at the conference was Batman: Arkham VR, the latest installment in Rocksteady's popular franchise following the adventures of the Dark Knight.
The game is slated for an October 2016 release, which will tie it in with the release of PlayStation VR, and will only be available on the PlayStation 4.
An official trailer for the game accompanied the announcement but does not feature any gameplay footage and provides minimal insight into the content of the game. A Rocksteady press release was more informative and seemed to indicate a strong investigative element to Arkham VR.
According to the press release Rocksteady have strived to create a "Batman experience that stays true to the character and allows players to fully immerse themselves in the role of the World's Greatest Detective." It also indicated that players will use Batman's "legendary gadgets to unravel a plot that threatens the lives of his closest allies."
In a post on the PlayStation Blog the game's Principle Designer Bill Green offered further insight into the game. The switch to VR means that the perspective of the player will change from the third person character control of Batman: Arkham Knight and the other games in the series to a first person perspective. This will enable the game to get the best out of virtual reality's ability to put a player inside a game or character – in Green's words to "Be the Batman."
Green also indicated in the post that for the first time players of the Arkham series will be able to explore Wayne Manor and descend from there to the Batcave to put on that suit and become Batman.
Batman: Arkham Knight was reputedly Rocksteady's last take on the Batman story, but the possibilities of VR have obviously tempted them to reconsider. Fans of the series will have the chance to sample Batman from a whole new perspective this October.
Information on wholesale pre-orders and prices may be obtained from distributors.