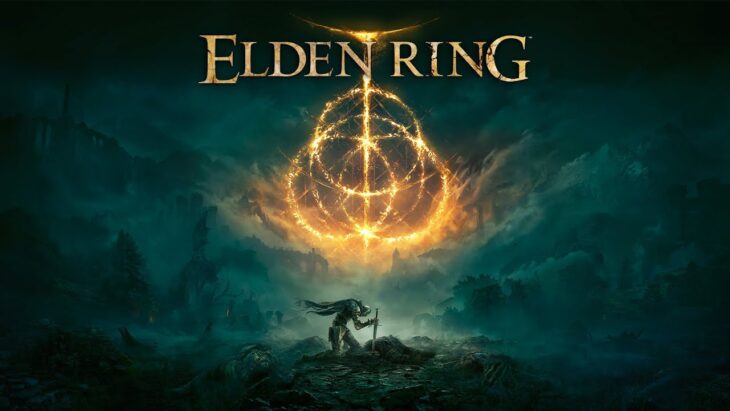 Publisher Bandai Namco has emerged as the company with the most awards from this year's digital-only Gamescom event. It's taken home more prizes than any other publisher at the event, showing just how strong its offering was this year.
The company won six categories outright, including Best Simulation with Park Beyond, a park simulator, and Best Lineup for a Single Company. Anyone who knows what Bandai Namco has put out this year should realize why this second award was handed to them.
The game that pushed Bandai Namco over the edge was definitely FromSoftware's latest upcoming title, Elden Ring. The game won in four categories: Best RPG, Best Action-Adventure Game, Best of Gamescom, and Best PlayStation Game. In all, the game won the categories that matter, and should cement it firmly as a game to pre-order for many PlayStation fans.
Microsoft also did quite well out of Gamescom, winning two awards for Halo Infinite and one for Age of Empires 4. Ubisoft also had three wins, one for Far Cry 6, Riders Republic, and Mario + Rabbids: Spark of Hope.
These awards from Gamescom don't mean much in terms of a game's success, but they do give the game some clout when it comes to release. So far, the games that have won awards have proved to the judges that they're better than most, and that should mean a lot to those who see the awards in the marketing material.
With so many big games coming out this year, these awards could be the thing that sways a consumer from purchasing one game or another. They'll certainly be all over the trailers for these games as they get closer to their release dates.
The full list of all winners from Gamescom 2021 is as follows.