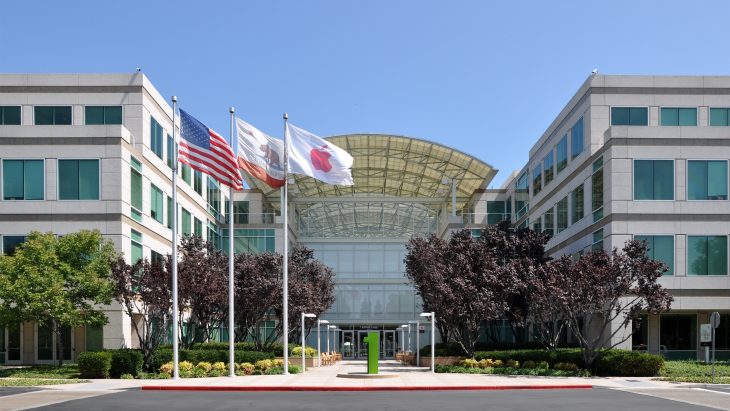 Image: Joe Ravi, Creative Commons Share-Alike License, CC-BY-SA 3.0.
A report has hinted that Apple is working on multiple VR and AR headsets, as well as a combined unit, all with a focus on gaming.
The report, published by Bloomberg, uses sources familiar with the projects at Apple, sources that insist the company is indeed working on various AR and VR headset products with a view to launch them in 2021 or 2022. Those same sources say that these headsets are being built with gaming in mind.
In addition to this focus on gaming, these headsets are being designed to enable users to attend virtual meetings too. Apparently the combined VR/AR headset has been in the works for some time, with an original release window of 2019. The product was pushed back due to unforeseen circumstances.
Rumors of an Apple VR/AR headset circulated in 2017, and it's possible that those rumors are directly linked to the headsets Bloomberg has now reported on. Details from the time said that the headsets would use a custom chip, designed to keep power consumption and headset size down for minimal intrusion during use. Other details suggested that Apple developers specializing in VR and AR headsets were initially testing software on HTC Vive headsets.
As well as the various headsets that are said to be in development, Apple is also supposedly working on AR glasses. These glasses are lightweight, and should be released in 2023. However, prior to either the headsets or glasses releasing, Apple is said to be planning to release a brand new iPad Pro with two camera sensors. This iPad Pro will have the ability to create 3D reconstructions of a room, including objects and people. That same set of sensors is also meant to be added to iPhones in 2020.
The technology said to be coming in both iPad Pro and iPhone devices sounds as if it will allow users to create their own small VR worlds and populate them. Combined with Apple's recent investment in gaming in the form of Apple Arcade, it seems as though the tech giant is trying to be the first company to give users the power to create their own VR games.