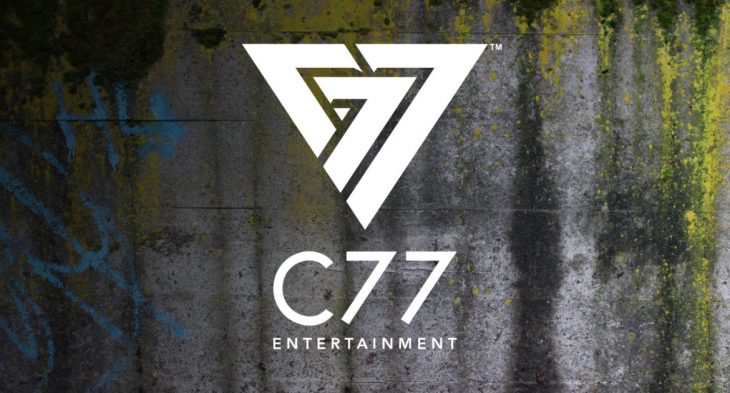 Amplifier Game Invest, formerly known as Goodbye Kansas, has opened a new studio in Seattle, Washington just a week after already opening one in Sweden.
The latest studio that Amplifier Game Invest has opened is called C77 Entertainment. The studio's focus is going to be games for PC and console, enhancing the growing portfolio of their parent company.
Swedish developers Kenny Magnusson and Mattias Kylén will be leading the new studio. Both developers have years of experience in the industry, and have previously worked with larger studios such as DICE, Pandemic Studios, and 343 Industries.
Kylén, CEO of C77 Entertainment, explained that the investment from Amplifier Game Invest comes with more than just financial security. The experience and resources in publishing, marketing, business operations, HR, Payroll, and legal areas will all be extremely useful to the studio. They added that C77 Entertainment aren't the usual entrepreneurs, and for Amplifier Game Invest to take a chance on them is not only hugely exciting, it's a dream come true.
In addition to Kylén and Magnusson, there are four other industry veterans in the team at C77 Entertainment. Each one has worked on triple-A games from start to finish, and their experience has clearly impressed Amplifier Game Invest.
Per-Arne Lundberg, CEO of Amplifier Game Invest, explained that C77 Entertainment is the company's first move into the North American market. This investment allows them to expand their portfolio, and gain access to other potential investments in the country that will help them grow their portfolio under their new model.
C77 Entertainment is going to be a fully owned subsidiary of Amplifier Game Invest, just like the recently-opened Gothenburg based River End Games. Amplifier Game Invest also owns the developers of Little Nightmares, Tarsier Studios, which it acquired in 2019 for $10.5 million.
Amplifier Game Invest is focusing their efforts on acquiring smaller studios who are made up of experienced talent from the games industry. Little Nightmares was a huge success, and the sequel is sure to be as well. It seems as though these are the types of games that Amplifier Game Invest expects their other studios to produce, but only time will tell if that pays off.