The Italian-based independent game studio DestinyBit has been acquired by Amplifier Game Invest.
---
Amplifier Game Invest, formerly known as Goodbye Kansas, has opened a new studio in Seattle, Washington just a week after already opening one in Sweden.
---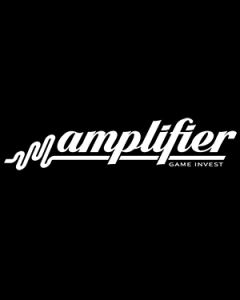 Goodbye Kansas Game Invest has rebranded as Amplifier Game Invest following the company's acquisition in August last year by THQ Nordic.
---