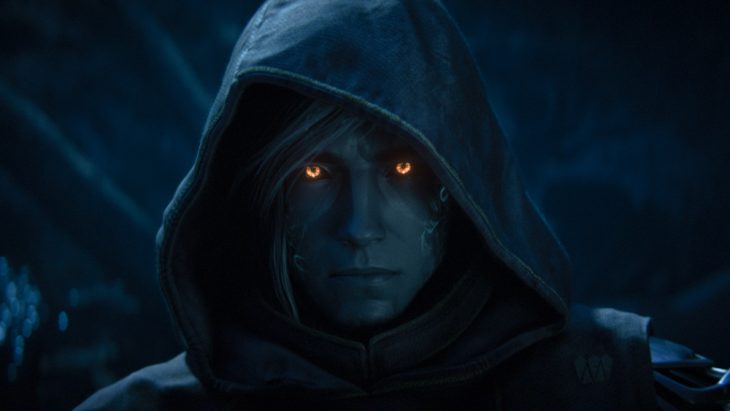 In a recent call with investors Activision claimed that Destiny 2 wasn't meeting their expectations in terms of sales.
During their earnings call Activision told investors that Destiny 2 Forsaken sales had not met their expectations. Furthermore they're looking into new ways to optimize the monetisation of the game in order to generate more revenue.
Activision also mentioned during the call that other properties weren't performing as well as they'd expect. If they're planning on introducing new monetisation options in Destiny 2 then it's likely these will make an appearance in other titles that are underperforming.
Recently Activision launched a promotion that offers the PC version of Destiny 2 for free to anyone who wants it from the 2nd of November until the 18th. This version of the game is the base game, with a level cap of 20 and all DLC content locked off unless the user purchases it. This promotion was is an effort to re-engage the core Destiny 2 fanbase who may not own the game on PC, and are currently waiting to see if the franchise has improved since the first game.
Furthermore Activision believe that many Destiny 2 players are waiting to see if Destiny 2 Forsaken, the latest expansion for the game, is worth investing in. The expansion added more content than has been seen in one before, bringing ew areas and activities to the game that are still keeping players engaged with a slow drip feed of new lore and missions.
In the original Destiny players were put off by the inclusion of microtransactions because they locked certain items, which some players would collect, behind a paywall. Destiny 2 has done this since it launched, and at times the issue has caused controversy. For example, an exotic Iron Banner emblem was locked away as part of a cosmetic pack available for purchase in-game, which many fans were outraged by since it prevented them from collecting the item without paying more than they already had for the base game.
Since Destiny 2 doesn't charge a monthly fee for playing, the developer Bungie had to find other ways of monetising the title. The expansions already cost between £20 to £25, but it seems as though further revenue needs to be generated from the game. If Activision force further monetisation that gets in the way of immersion, it may put some Destiny 2 players off from loading the game up ever again.