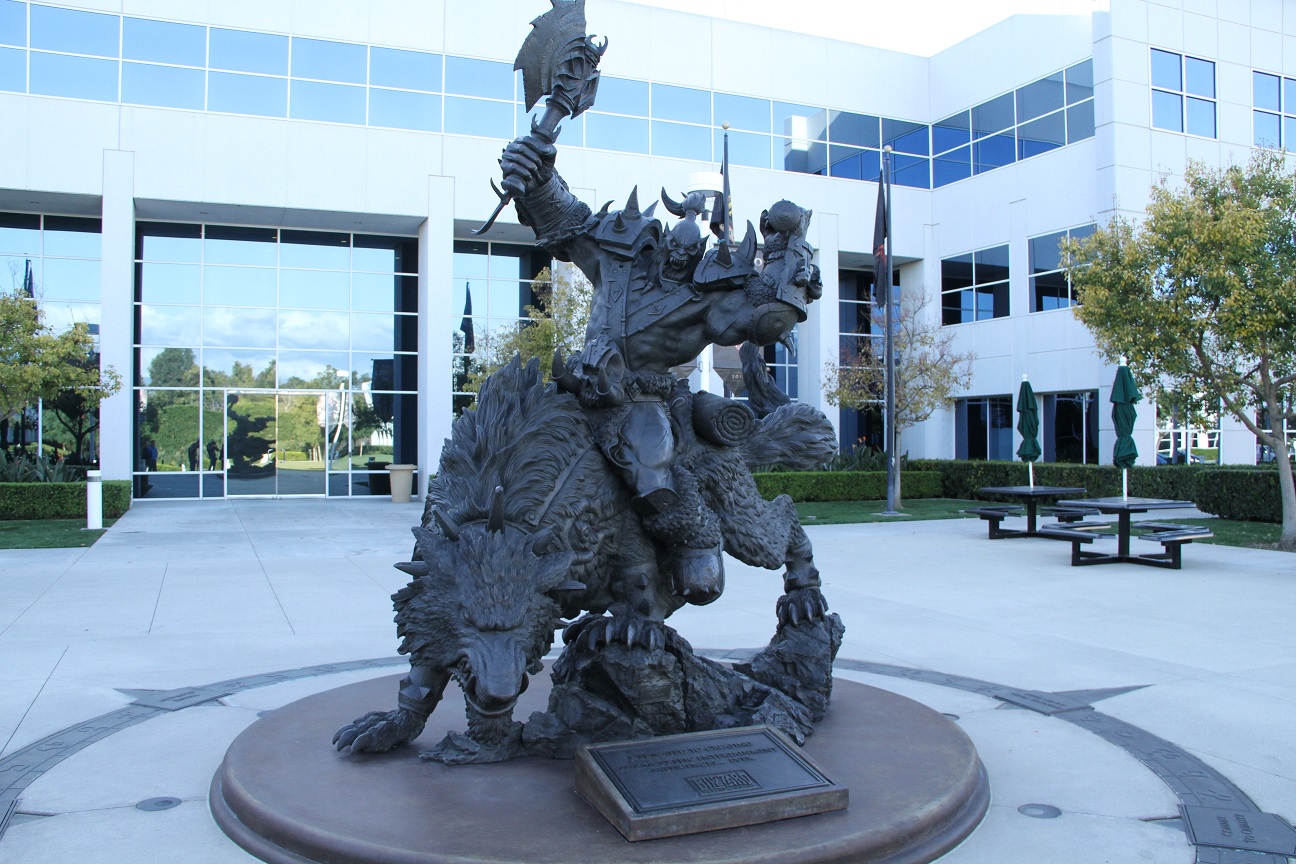 American business magazine Fortune has named the Call of Duty and World of Warcraft publisher Activision Blizzard one of the best companies to work for, as it reaches number 77 in their list of 100.
The gaming conglomerate, formed after the merger of its two main subsidiaries in 2008, was praised by Fortune for its workplace atmosphere. Activision Blizzard has earned a place amongst the prestigious list for the past two years now, having peaked at 96 place in 2015.
Fortune ranked Activision Blizzard in the list in large part due to the fun and industry-appropriate office culture that encouraged workers to have fun while working and "embrace their inner geek." In particular, they mentioned the annual costumed water pistol battles that take place in time for each Call of Duty release. They reported that one employee describes the events as the best day of their year.
Additionally, Activision Blizzard's programmes to aid gender equality in the workplace were also praised, which included an in-house networking group for female employees to discuss their work experiences and favourite games. Fortune found this a positive benefit of working at the company due to the typically male-dominated workforce of the industry.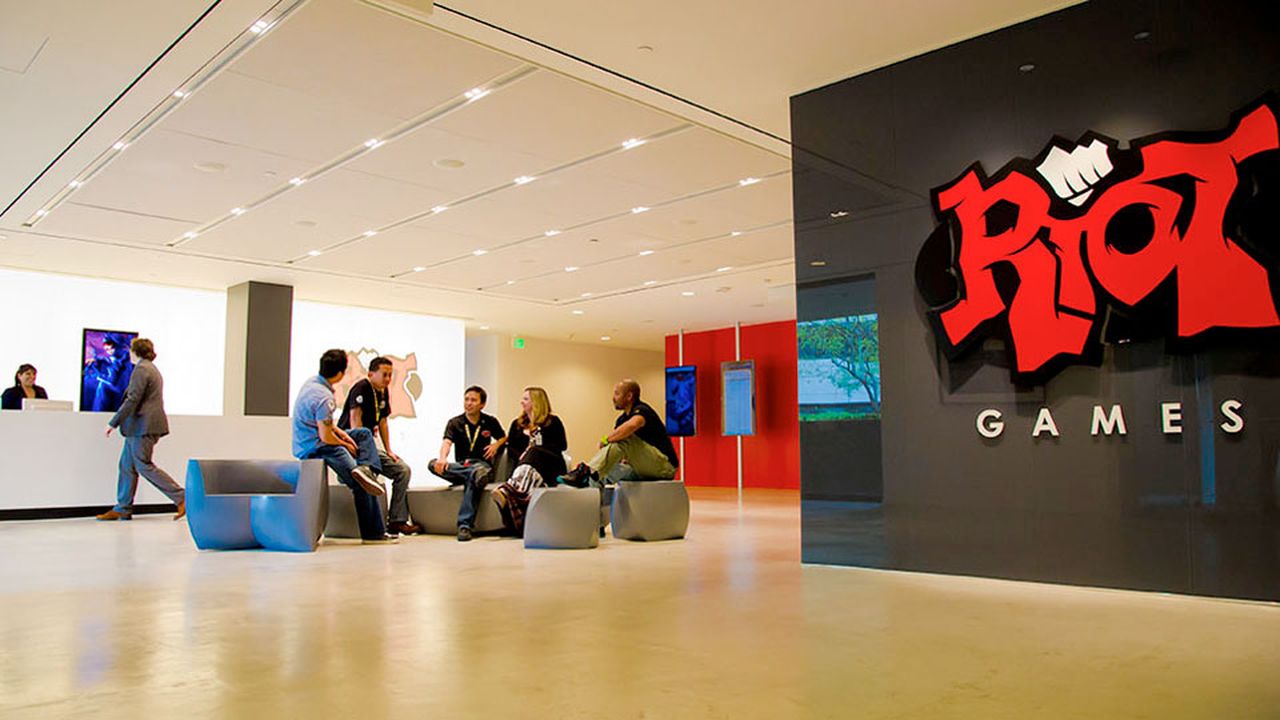 Beating Activision Blizzard to be the best gaming company to work for, however, was Riot Games. The creator behind the massively popular multiplayer online game League of Legends ranked at 39 out of 100, although this was down from 13 last year.
A major aspect of Riot's high rank was its process of 'denewbification', in which new employees are training vigorously by playing the company's games. Fortune also praised Riot's casual attitudes towards holiday and sick days, which give employees unlimited paid time off for both illnesses and time taken from work.
Taking the top spot on Fortune's list, for the seventh time in ten years, was Google. A "dizzying array" of perks and freebies, high compensation and comprehensive healthcare was said to make Google workers feel truly respected and valued.
Related Topics:
Activision Blizzard
,
Riot Games
---