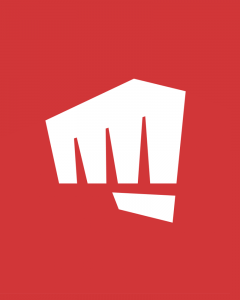 Riot Games, developers of the popular team-based shooter Valorant, has announced that they will be opening a brand new studio in Singapore later this year.
---
American business magazine Fortune has named the Call of Duty and World of Warcraft publisher Activision Blizzard one of the best companies to work for, as it reaches number 77 in their list of 100.
---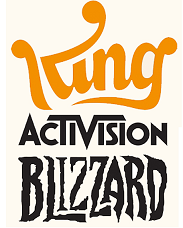 Activision Blizzard recently bought out King Digital Entertainment, the company behind Candy Crush, for a whopping $5.9 billion. What does this buyout mean for King? And what does this buyout mean for Activision Blizzard?
---