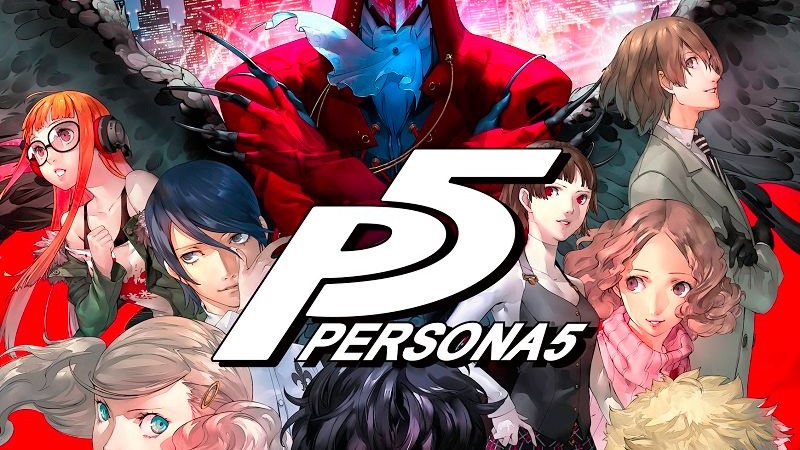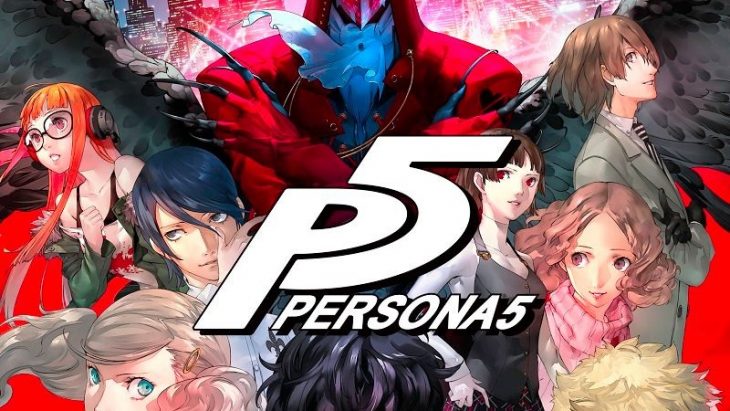 Atlus, publishers of the Persona series, have announced that worldwide sales of Persona 5 have topped 1.5 million. Considering the game only launched last week in the US and Europe, it is doing quite well.
Persona 5 initially launched in Japan on September 15, 2016, much to the dismay of western fans who have been hooked since Persona 4 Golden launched. The western release of Persona 5 was delayed again and again, until finally it launched on April 4th in the US and Europe.
Persona 4 released in 2008 on PS2, selling 110,000 units in North America, and 300,000 units in Japan in the first year. The European figures aren't clear but they are expected to be in the same region as those for North America. In a year this totals around half a million in a year, just a third of what Persona 5 has achieved in less than that time.
Persona 4 Golden was launched in 2012 for the PS Vita. As one of the few triple A titles for the console it did extremely well, and is responsible for drawing in a number of new fans who wanted solid titles on their handheld console. This version of Persona 4 wasn't any different to the PS2 release, it was simply a re-release for the Playstation Network, and has sold 1.17 million units as of February 2017.
Fans have been even more desperate for the new Persona game since the announcement of a large scale Persona concert, which is set for August 2nd. Atlus has said they will continue to advertise Persona 5 until this date, indicating that a reveal for further Persona 5 content may be revealed during the concert.
So far Persona 5 has reviewed extremely well. The Metacritic figure currently sits at 94, though a more accurate representation of how well it's reviewed is the 'essential' award from Eurogamer, and the 9 out of ten from Gamespot. However, some are saying that the first and second Persona games are far superior to this, though the expectations of gamers today are a lot higher than when the original games released, meaning many new mechanics and concepts will have been introduced.