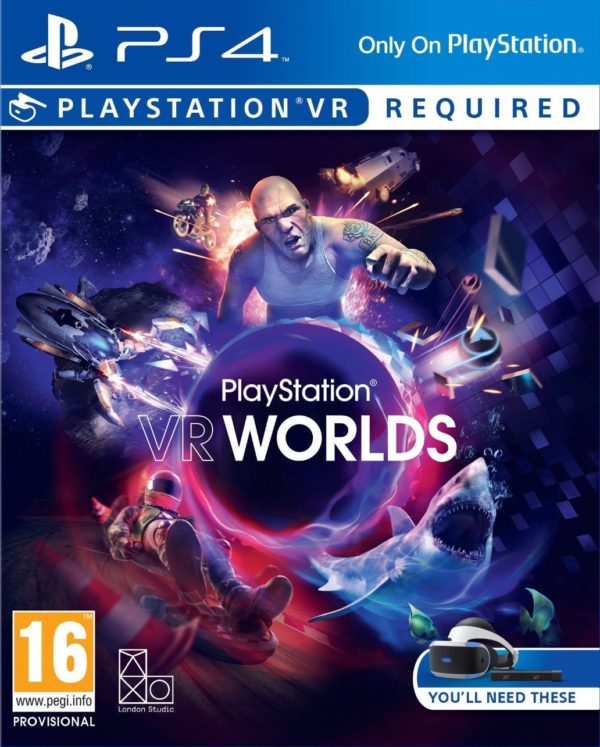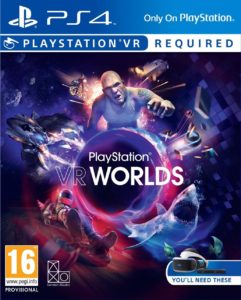 Publisher: Sony
Developer: SIE London Studio
Platform: PS4 (PSVR)
Edition: Standard
Age Restriction: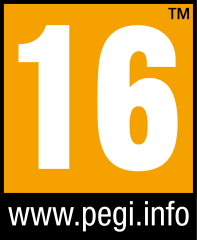 Languages:
Regional Code: CUSA-05202 (US), CUSA 01690 (EU), CUSA-05593 (JP)
Barcode: 0711719854654
Average Wholesale Prices:

For Annual Members only. Register to get access.
Selling Potential:

6/10
Release Date: October 13, 2016
Aggregate Reviews: 6.8/10
Description:
PlayStation VR and PlayStation 4 camera required.
PlayStation VR Worlds is a collection of five different games that have all been built from the ground up exclusively for the PlayStation VR headset:
The London Heist
Into The Deep
VR Luge
Danger Ball
Scavenger's Odyssey
---
Find Suppliers
For Annual Membership registered members. Please

Sign Up

or Register.
---