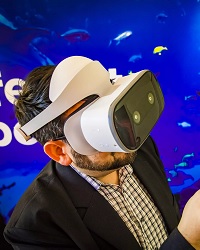 Google has announced a brand new VR headset that is fully standalone, based on their Daydream VR platform.
---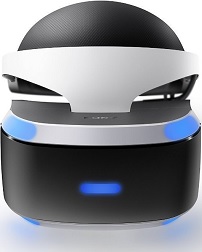 Today according to a report from Canalys over 1 million virtual reality headsets were shipped in the three months ending September 30, 2017.
---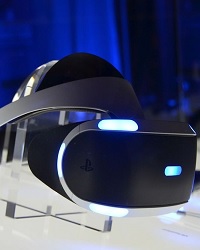 To buy or not to buy, 'tis the question – at least where virtual reality headsets are concerned.
---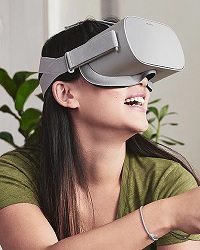 Facebook owned Oculus has revealed a new virtual reality headset that's a standalone unit designed to work without a smartphone or PC.
---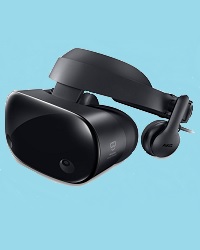 Samsung has revealed their new virtual reality headset, the Samsung Odyssey, which is considered to be stand out from the range of Windows VR headsets.
---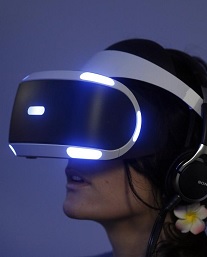 In the three months starting from June of this year Sony has sold more than 500,000 PSVR units of PlayStation VR headsets.
---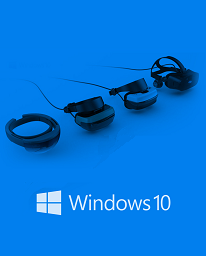 Microsoft has shared some new details about Windows Mixed Reality headsets with the public in the lead up to the IFA Summit this week.
---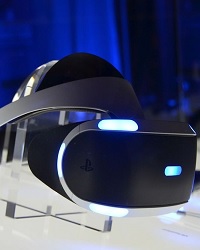 Sony today announced that they will be dropping the price of their two Playstation VR bundles.
---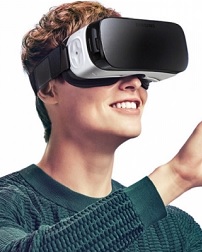 The current legal battle between ZeniMax and Oculus saw new papers come to light that indicate Samsung Gear VR was secretly devised at id Software.
---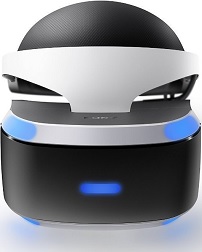 One of our contributors has recently purchased a PlayStation VR headset, and after using it for some time, shared his impressions about it.
---