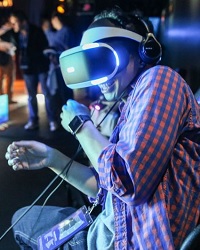 Many are predicting 2016 to be the year virtual reality goes mainstream. There are plenty of skeptics, too, predicting VR may struggle to find mass market.
---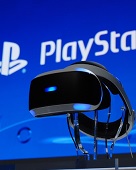 Sony has finally announced its virtual reality headset, Playstation VR's price and release date. Originally called Project Morpheus, Sony's PlayStation VR is releasing on October 2016 and will cost $399 in the US, €399 in Europe, £349 in the UK and 44,980 yen in Japan. Andrew House, President and Global CEO of Sony Computer Entertainment […]
---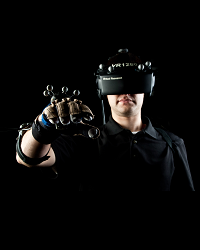 The Oculus Rift, Playstation VR, HTC Vive VR headsets could substantially change the way customers play games and consume entertainment.
---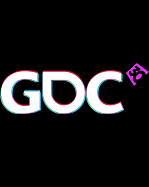 An industry-wide attitudinal survey has found out about the state of developer interest in various aspects of the gaming world. Developers are becoming ever more interested in virtual reality gaming while losing interest in Nintendo.
---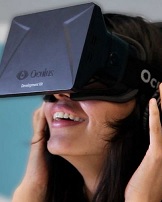 One of the most frequent discussion points in the console wars is about which console is the most technically impressive. Now, that discussion point has made its way into the burgeoning virtual reality gaming world.
---