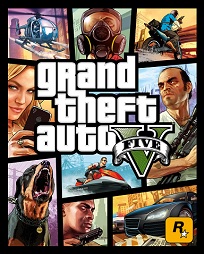 Grand Theft Auto (GTA) 5 has sold over 75 million copies since its release on September 17, 2013, was revealed by the publisher, Take Two Interactive.
---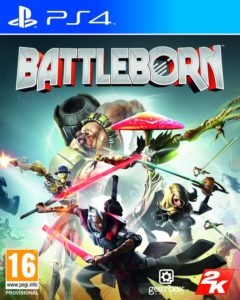 The debut of Take-Two's brand new IP, Battleborn, has failed to live up to the expectations of its creators, despite a successful launch period and decent critical reception.
---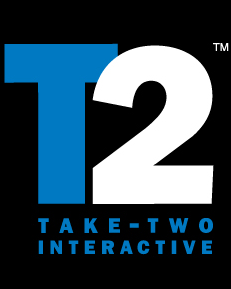 The release of Take-Two Interactive's latest earnings report provided some precious trickles of information to fans of Rockstar Games.
---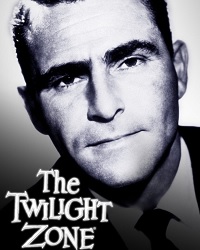 The mastermind of Bioshock is setting his sights onto other forms of entertainment media, as he announced that he is currently working on an interactive film.
---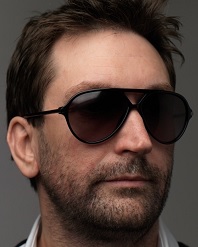 One of the most notable developers of the Grand Theft Auto franchise has been reported to be suing Rockstar and Take-Two to the tune of $150 million.
---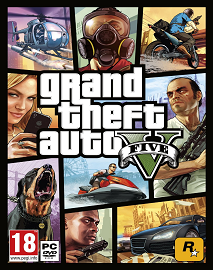 The runaway success of Grand Theft Auto V is expected to continue earning millions for Rockstar long after the games first release on PS3 and Xbox 360.
---
The latest rumours are now suggesting that a return to Rapture might be on the cards in the near future with suggestions that the Bioshock series might be the latest to receive the remastering treatment.
---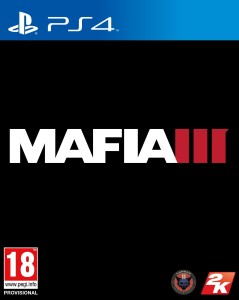 2K has revealed that they are aiming for the Mafia series to become one of their biggest and best franchises following the release of the upcoming Mafia 3.
---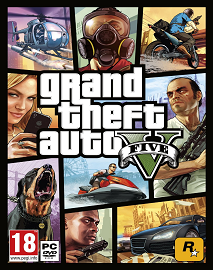 For the first fiscal quarter of 2016, which ended on June 30, publisher Take-Two announced that Grand Theft Auto 5 has sold a total amount of 54 million units since its release date.
---