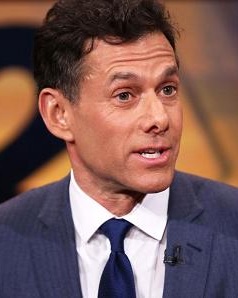 Take-Two Interactive CEO, Strauss Zelnick, doesn't think that any large publishers or platform holders will be purchasing one another anytime in the foreseeable future.
---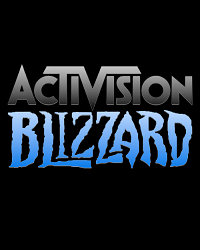 Activision Blizzard revealed in their earnings report that the company's revenue from in-game net bookings, a term that includes items such as loot boxes, DLC sales, and in-App purchases for mobile games, reached $4 billion in 2017.
---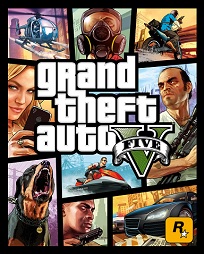 Parent company of 2K Games and Rockstar Games, Take-Two Interactive, have reported their earnings for the third quarter ending December 31, 2017. The report shows new records set for consumer spending in both GTA Online and NBA 2K18.
---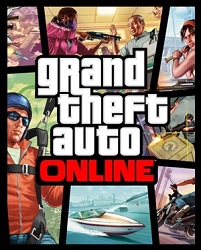 GTA series developer Rockstar Games announced that the online component of GTA 5, GTA Online, had its biggest year ever in 2017.
---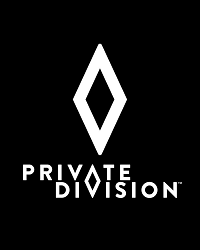 Take-Two Interactive, parent company to Rockstar, the makers of the phenomenally popular Grand Theft Auto and Red Dead series, has announced the creation of a new independent gaming studio, Private Division.
---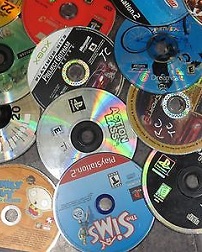 Take-Two Interactive President Karl Slatoff believes that physical game sales are going to slowly disappear over the course of the next 5-20 years.
---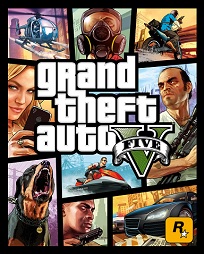 Take Two interactive announced that Rockstar Games' Grand Theft Auto 5 has sold 85 million units worldwide to date, having launched in 2013.
---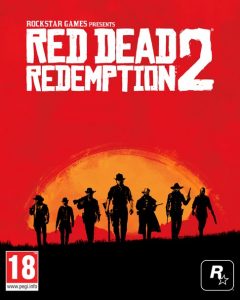 Rockstar Games yesterday released a new story trailer for upcoming cowboy sequel Red Dead Redemption 2.
---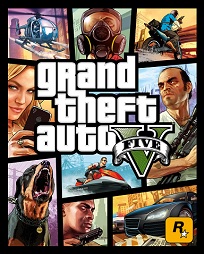 Rockstar Games' Grand Theft Auto 5 (GTA 5) has shipped 80 million copies worldwide since its release in September 2013.
---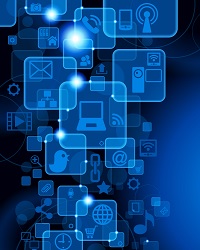 Game publishers are sending their annual financial reports, which basically indicate an increase in digital games sale during 2016.
---