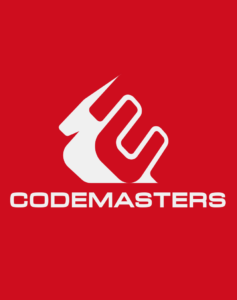 Late last year Take-Two had put in an offer to acquire developer Codemasters. Shortly after, EA put in a much higher bid.
---
Publisher EA (Electronic Arts) has agreed to a deal that will see them acquire developer Codemasters for $1.2 billion.
---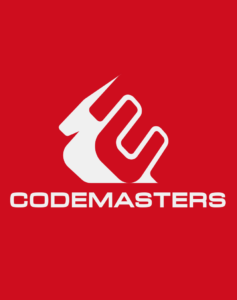 The takeover of Codemasters, the UK's leading racing game developer, has been gatecrashed by publisher EA.
---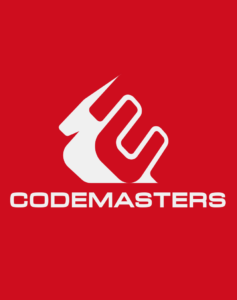 It has been revealed that publisher Take-Two is in talks to acquire Codemasters, developers of the Dirt racing franchise.
---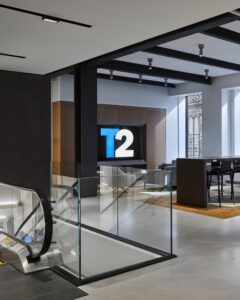 Take-Two continues to be held up by the NBA 2K franchise. Both NBA 2K20 and NBA 2K21 helped sustain revenues in a difficult period.
---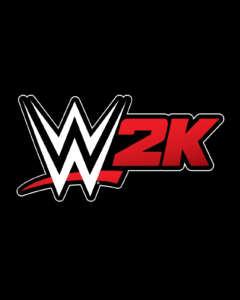 Tattoo artist Catherine Alexander filed a complaint against publisher Take-Two over the use of tattoo designs in the WWE 2K series.
---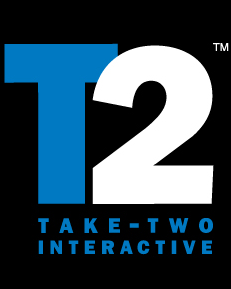 Whilst the impact of the coronavirus (COVID-19) pandemic has hit many businesses hard, it has served to push more people to play games as they stay at home.
---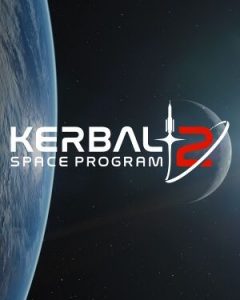 Take-Two has pulled the only project that was in the works with Star Theory, Kerbal Space Program 2, which forced the developer to close down permanently.
---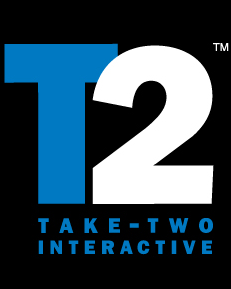 In 2020 financial report for Take-Two, the company's president, Karl Slatoff, explained that they expect to launch 93 new games in the next five years.
---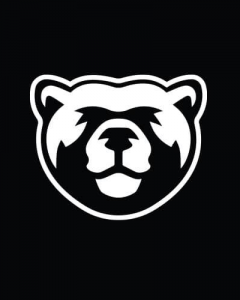 2K Silicon Valley has rebranded as 31st Union. In addition, the company has opened a new office that sees them expand to Spain.
---