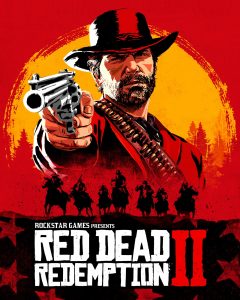 Rockstar Games' latest title, Red Dead Redemption 2, has generated $275 million in sales around the world in the first three days after launching.
---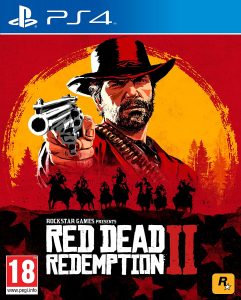 Industry analysts expect Red Dead Redemption 2 to sell well, but publisher Take-Two is staying quiet on just how well they think it's going to sell.
---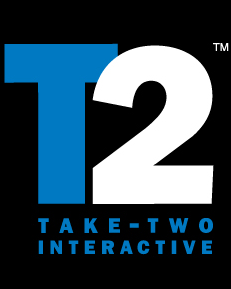 Take-Two Interactive recently reported their full-year results for the fiscal year of 2018. Despite Red Dead Redemption 2 being delayed into the next financial year the publisher still reported increased revenue, even from the five years old Grand Theft Auto Online.
---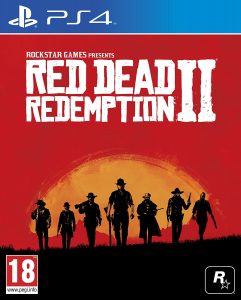 Rockstar Games revealed the third trailer for Red Dead Redemption 2, sequel to the hit open world wild west title Red Dead Redemption which launched in 2010.
---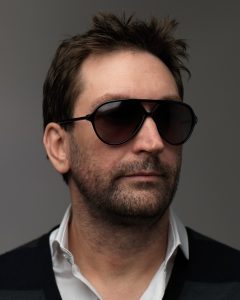 Leslie Benzies, a former producer on the Grand Theft Auto game series, has been hit by a setback in his $150 million lawsuit against the publisher of Grand Theft Auto 5, Take-Two Interactive.
---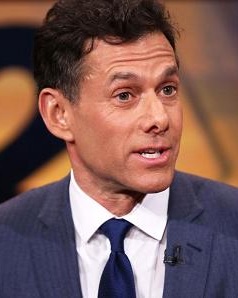 Take-Two Interactive CEO, Strauss Zelnick, doesn't think that any large publishers or platform holders will be purchasing one another anytime in the foreseeable future.
---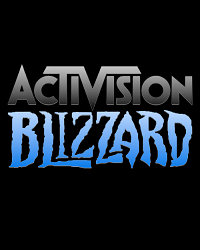 Activision Blizzard revealed in their earnings report that the company's revenue from in-game net bookings, a term that includes items such as loot boxes, DLC sales, and in-App purchases for mobile games, reached $4 billion in 2017.
---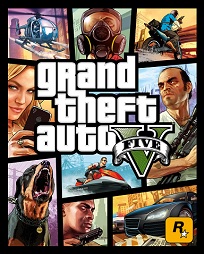 Parent company of 2K Games and Rockstar Games, Take-Two Interactive, have reported their earnings for the third quarter ending December 31, 2017. The report shows new records set for consumer spending in both GTA Online and NBA 2K18.
---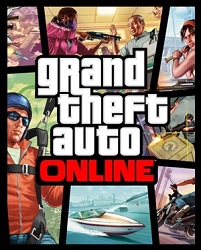 GTA series developer Rockstar Games announced that the online component of GTA 5, GTA Online, had its biggest year ever in 2017.
---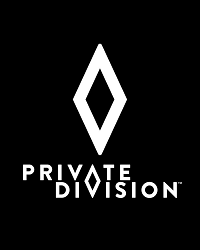 Take-Two Interactive, parent company to Rockstar, the makers of the phenomenally popular Grand Theft Auto and Red Dead series, has announced the creation of a new independent gaming studio, Private Division.
---