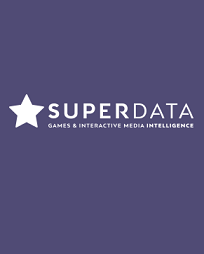 Superdata have released a report into the way publishers are using subscription services more and more to generate recurring revenue.
---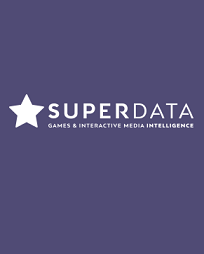 The latest Superdata report on digital spending on games shows a strong market leading into the holiday season of 2018.
---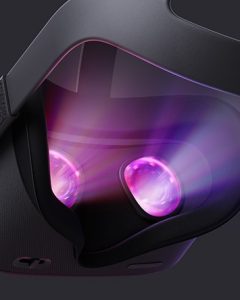 According to new research from SuperData mobile augmented reality apps will be generating more revenue than VR by the year 2021.
---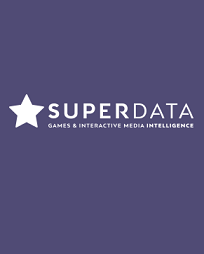 The global digital games market has seen growth throughout August 2018. The market saw digital spending increase by 7 percent year-on-year to $8.47 billion. Of this growth Free-to-Play console games and Pay-to-Play PC games were the core drivers, with Fortnite being a key player on console and World of Warcraft the main title on PC. […]
---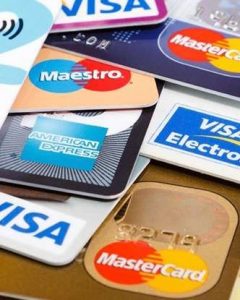 The latest report from SuperData shows interesting consumer behavior when it comes to the speed of the digital payment platform they're using.
---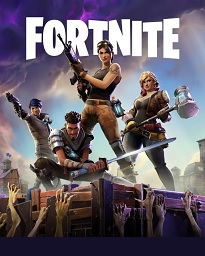 Market research firm Superdata have suggested that the spectacular success of Epic Games' Fortnite may be impacting other IPs.
---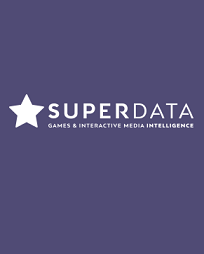 According to SuperData's report for April spending in the digital games market has grown by 23 percent year-on-year. In April 2018 consumers spent $9.09 billion on digital games over PC, mobile and console platforms.
---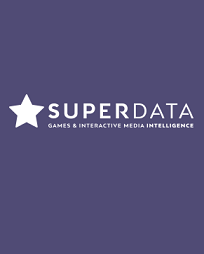 In February 2018 the worldwide digital games market grew by 6 percent year-on-year according to research from SuperData.
---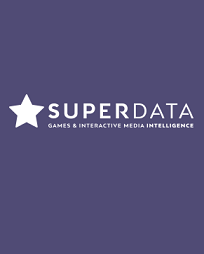 Worldwide digital games spending in January 2018
1. Call of Duty: WW2 – Activision
2. Monster Hunter: World – Capcom
3. FIFA 18 – EA Sports
---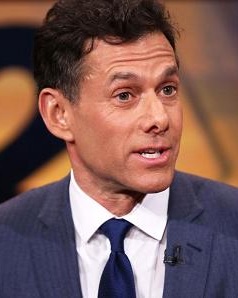 Take-Two Interactive CEO, Strauss Zelnick, doesn't think that any large publishers or platform holders will be purchasing one another anytime in the foreseeable future.
---