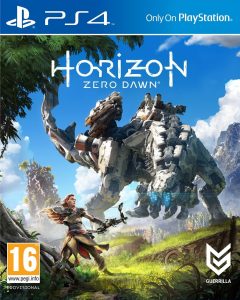 Horizon Zero Dawn has performed extremely well for Sony in its launch week, and has been recorded as Sony's biggest franchise debut.
---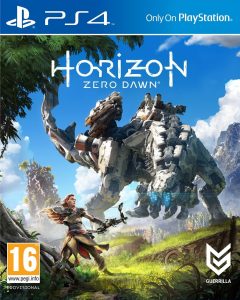 The highly anticipated Playstation 4 exclusive Horizon Zero Dawn launches next week and is already predicted to reach sales figures of 4-6 million units.
---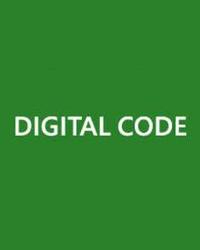 A report on the economic state of the gaming industry indicates a massive amount of $6.1 billion in revenues generated through digital sales in August 2016.
---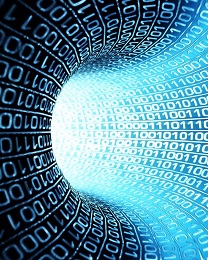 A total of $6.2 billion was earned worldwide through the sale of digital games content during the month of February 2016, calculated by SuperData.
---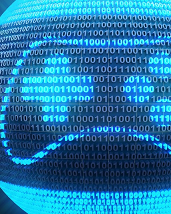 The digital domain of UK gaming will now be available to be dissected, as agreements have been put in place to publish digital sales data.
---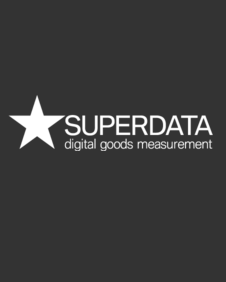 The market research group Superdata has found that digital game revenue has increased across the board in October 2015.
---